Who Can Benefit from Dynamic Seating?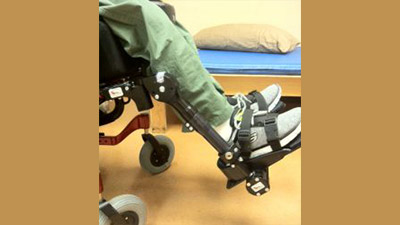 Our last blog defined Dynamic Seating as movement which occurs within the seat and/or wheelchair frame in response to force from the client. Dynamic components absorb force which in turn assists the client back to a starting position. Now that we know what Dynamic seating is, when is its use indicated? Dynamic seating can be used in numerous clinical applications.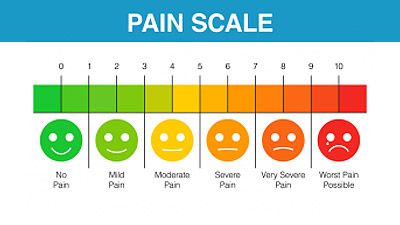 If I go to the doctor for any reason, someone on staff always asks if I am in pain and, if so, what level of pain I'm in. Pain is a big deal. Beginning in the 1990's, increased attention was given to pain and it was even dubbed the 'fifth vital sign."
Reducing Overall Extension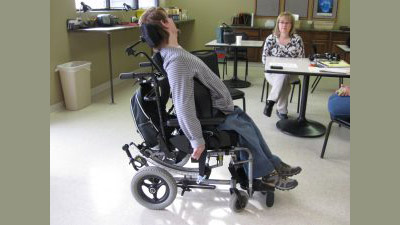 As discussed in our last 2 blogs, dynamic seating is commonly used to prevent breakage of the wheelchair seating system and frame. Another common application of dynamic seating is to diffuse force and reduce overall extension.
Preventing Equipment Breakage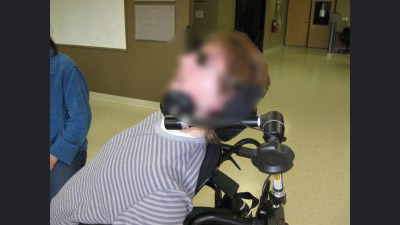 Dynamic Seating is often used to prevent equipment breakage. Some clients who use wheelchair seating exhibit increased muscle tone. This is common in clients with diagnoses such as cerebral palsy, traumatic brain injury and Huntington's disease. Increased muscle tone or spasticity is caused by an imbalance of signals from the central nervous system to the muscles. In addition to increased muscle tone, primitive reflexes and involuntary movements may also be present.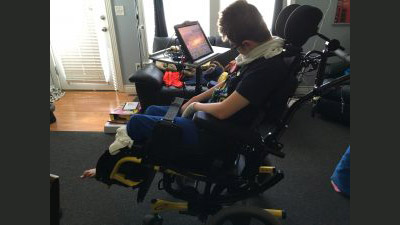 Our last blog addressed using dynamic seating to prevent equipment breakage, particularly with clients who exhibit increased muscle tone. These clients often display strong extension, sometimes referred to as an "extensor thrust." This intermittent and strong force can lead to breakage of the wheelchair seating system and frame.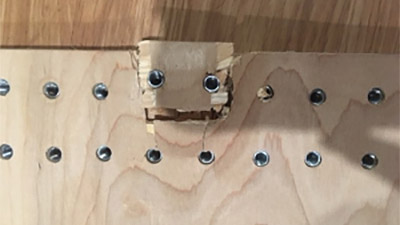 This blog addresses various aspects of Dynamic Seating – seating that provides movement in response to client forces. Just how do people actually find this solution? Well, many caregivers and health care professionals are working with a client who has broken their seating system, mounting hardware and/or mobility base. Wheelchair breakage may occur repeatedly over time.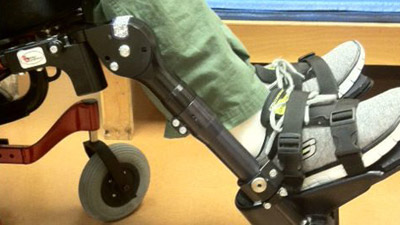 Daniel is a teenage boy with the diagnoses of cerebral palsy and seizures. He has significantly high muscle tone and has had varied success with tone management over the years. If his feet are not strapped to the footplates, he extends at his knees and his feet are then hanging far in front of the footplates. This increases the turning radius of the wheelchair, places his lower legs at risk of injury, and leads to a loss of position of his pelvis. As a result, his feet have been strapped into shoeholders for most of his life. This positioning has kept his feet on the footplates, but has created other issues.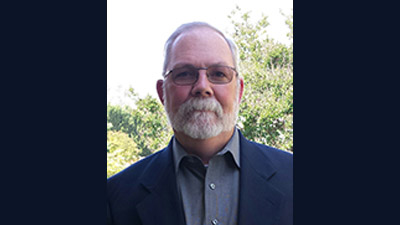 Recently I had a nice conversation with a colleague about Dynamic Seating. Joe McKnight is Director of Business Development in California, Nevada, and Arizona for Numotion, and he has been in the wheelchair seating and mobility field for a long time – probably longer than he would like to admit! Having that much experience provides a unique view. Joe states that "how we practiced 30 years ago and how we practice now should be different. We need to re-evaluate how we are doing things and how we need to change."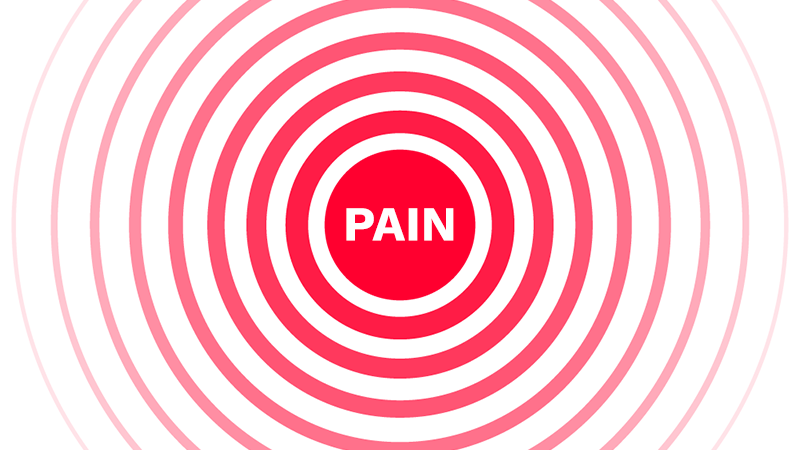 Michelle L. Lange, OTR/L, ABDA, ATP/SMS Our past two blogs have addressed clinical benefits of Dynamic Seating, specifically the evidence…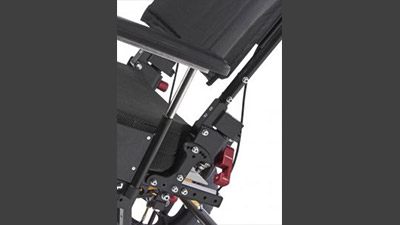 Dynamic Seating moves in response to client forces. Many clients move, not due to increased extensor tone, but rather for the explicit purpose of moving. We all tend to seek out movement. We are wired to move and movement has so many benefits. Movement can calm, arouse, work muscles and provide comfort by varying our position. From a sensory standpoint, movement provides vestibular input.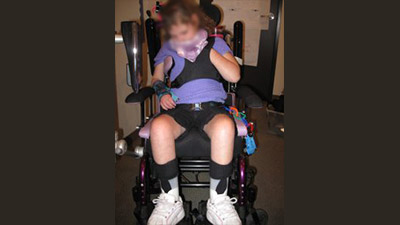 Our last blog discussed how dynamic seating can provide vestibular input for clients. Vestibular input can, in turn, calm agitated clients and help sub-aroused clients be more alert. Movement can also increase comfort and general muscle activity.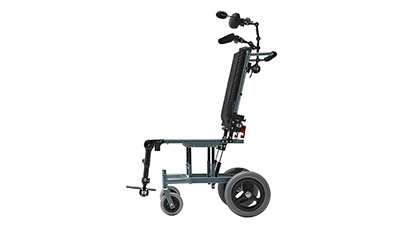 Movement is normal. We are born moving and continue to do so our entire life. Our bodies are designed to move – it is actually easier to move than to stay still! When movement is prevented or restricted, we experience negative physiological effects. Movement is a good thing, however many of us are not moving enough.
Improving Postural Control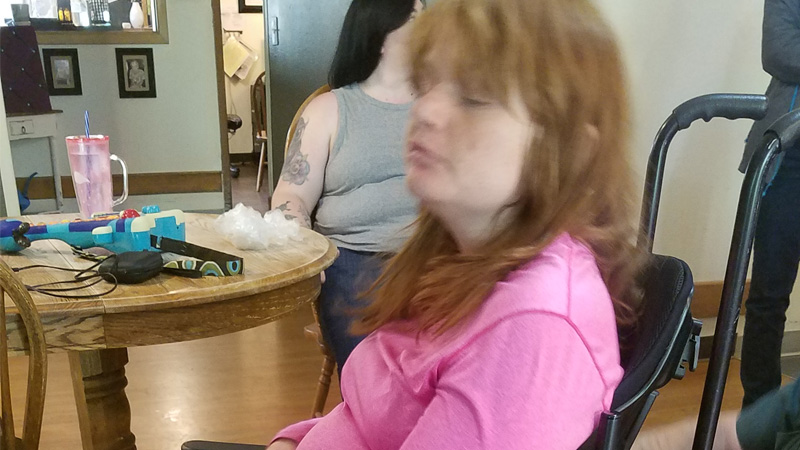 Did you know that research has also demonstrated that Dynamic Seating can improve postural control and function?
Dynamic Seating Evaluation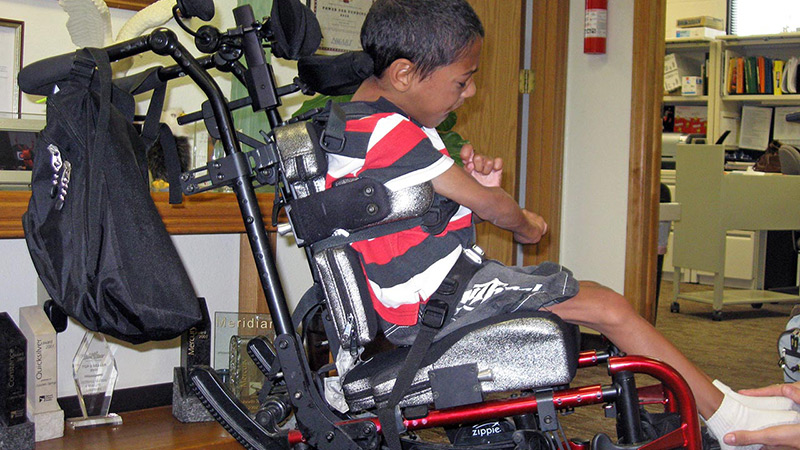 Recently a therapist asked me how she could recommend Dynamic Seating components if she didn't actually try these with a client. Great question! It is not typically realistic to conduct Dynamic Seating trials as one would need to place Dynamic Seating components on a client's wheelchair for trial and often the frame would need to be modified to accept these components. A similar situation occurs with molding seating. Molded seating cannot truly be simulated without a shape capture and/or providing the fabricated molded seating system. Instead, clinical reasoning is used to determine that molded seating is indicated.