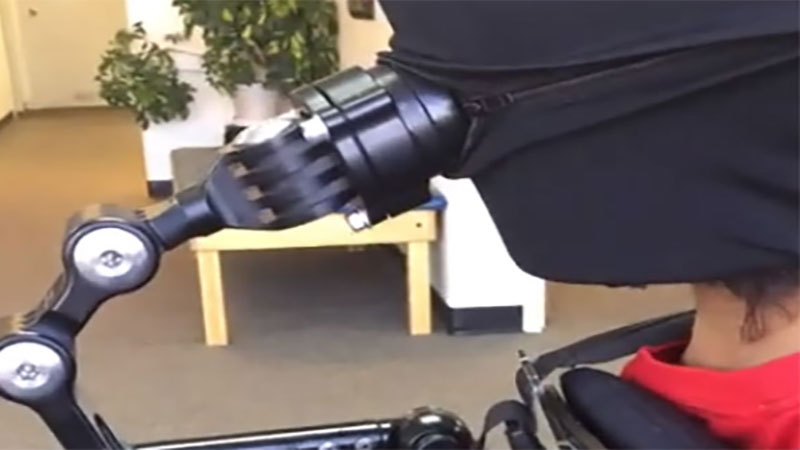 Jonathan has significant extension throughout his body secondary to cerebral palsy. He had a long history of breaking head support hardware and so a Seating Dynamics Dynamic Head Support was recommended.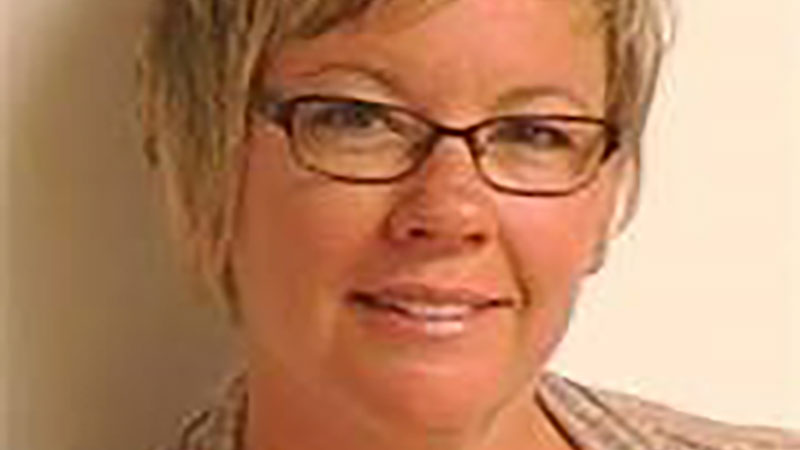 Meet Melissa "Missy" Tally, PT Coordinator at the Perlman Center at Cincinnati Children's Hospital Medical Center as she shares her experiences with Dynamic Seating.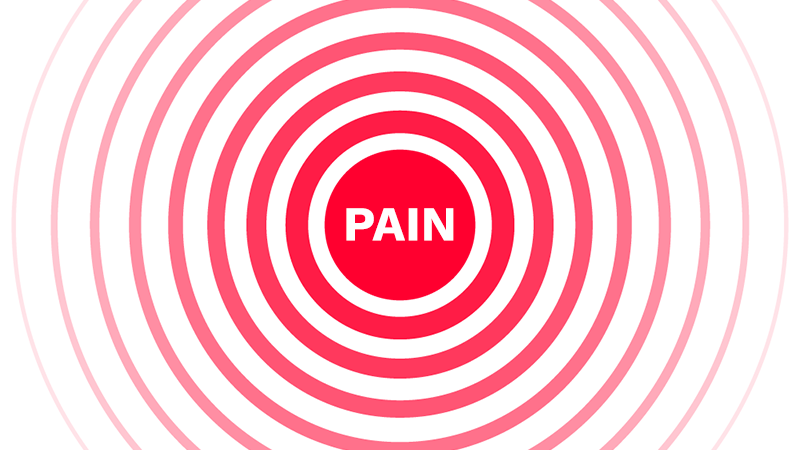 Michelle L. Lange, OTR/L, ABDA, ATP/SMS Our past two blogs have addressed clinical benefits of Dynamic Seating, specifically the evidence…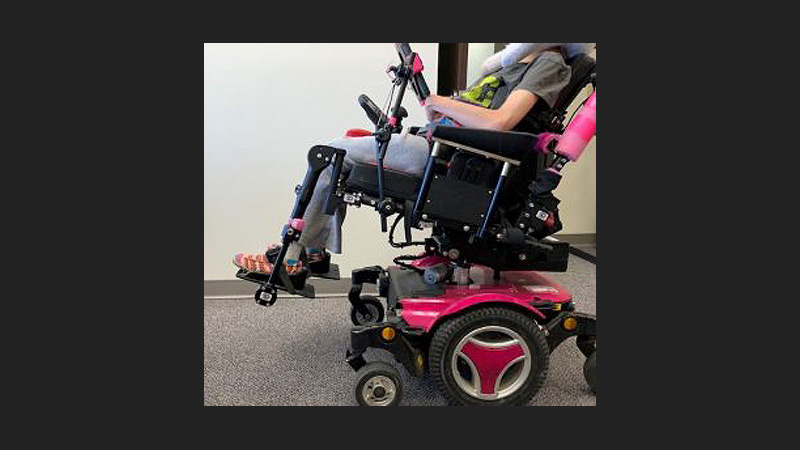 One question he is asked frequently is whether Dynamic Seating can be used on a power wheelchair.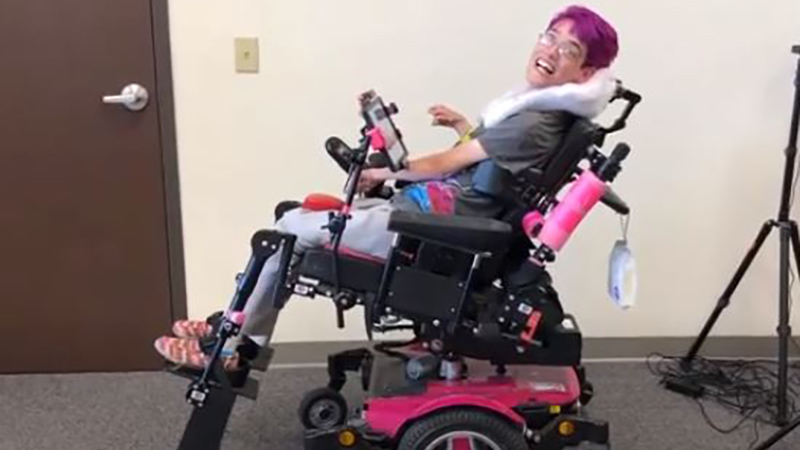 In this video, watch carefully as Kylie moves her Dynamic Footrests and Dynamic Back. Her movements don't always look very strong, but she has broken numerous components on her manual and power wheelchairs.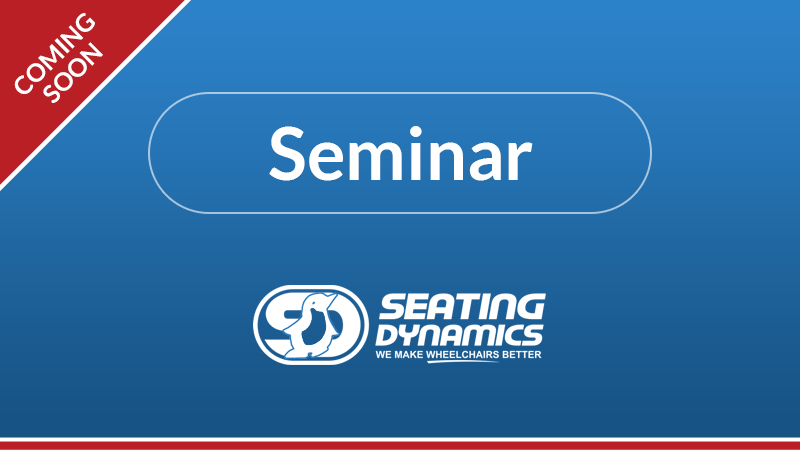 You can't get that funded! If the client can move, they will just extend more! Or they will move out of position! And, there isn't any evidence that this intervention is beneficial. Are these facts or myths? Michelle Lange will present this Numotion Dynamic Seating Seminar on July 21, 2020.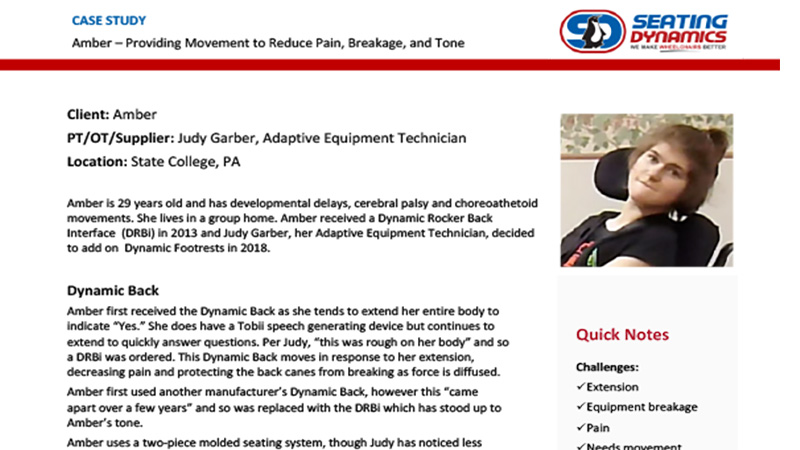 Amber has developmental delays, cerebral palsy and choreoathetoid movements. In this case study see how Dynamic Seating helps her move with reduced pain and breakage.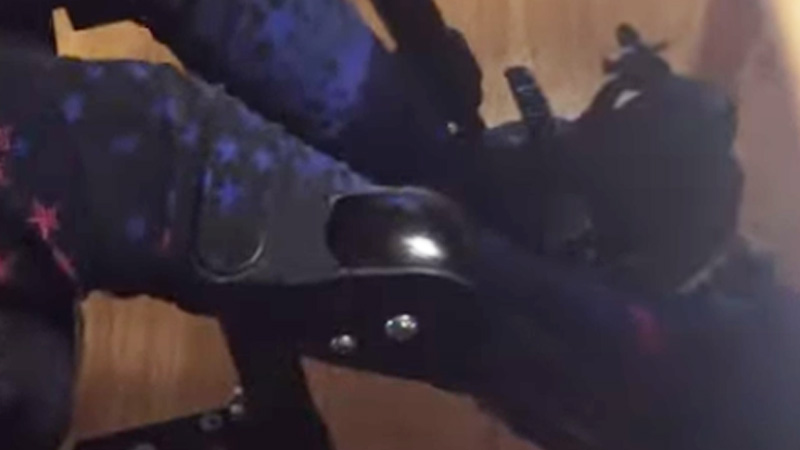 In this video, Sarah is demonstrating her drive to move – and how the Dynamic Footrests on her wheelchair are providing that movement in her wheelchair.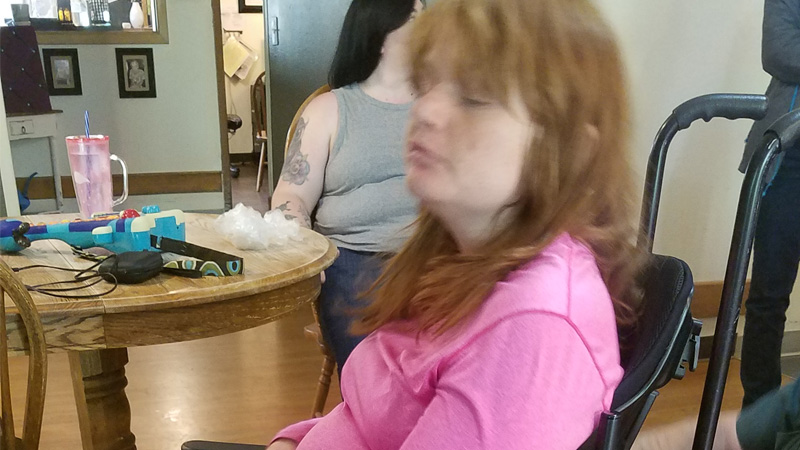 Did you know that research has also demonstrated that Dynamic Seating can improve postural control and function?