We Make Wheelchairs Better!
Seating Dynamics is the industry leader in creating innovative components for wheelchairs. Our products use the most advanced technology to add movement, durability, and functionality to most wheelchairs.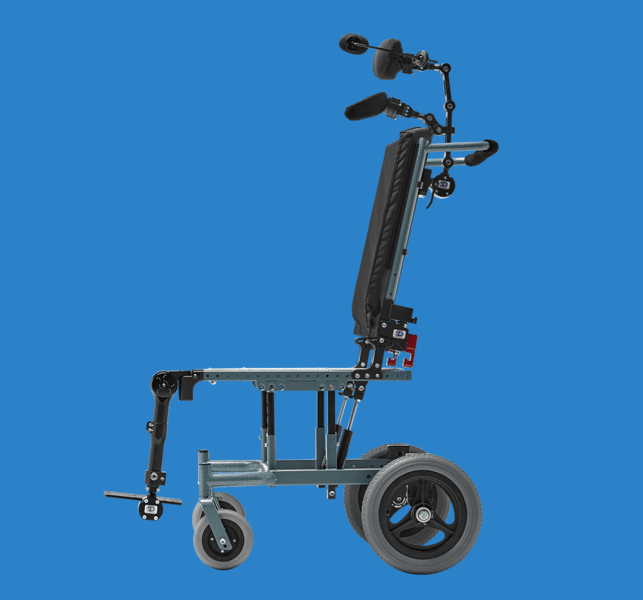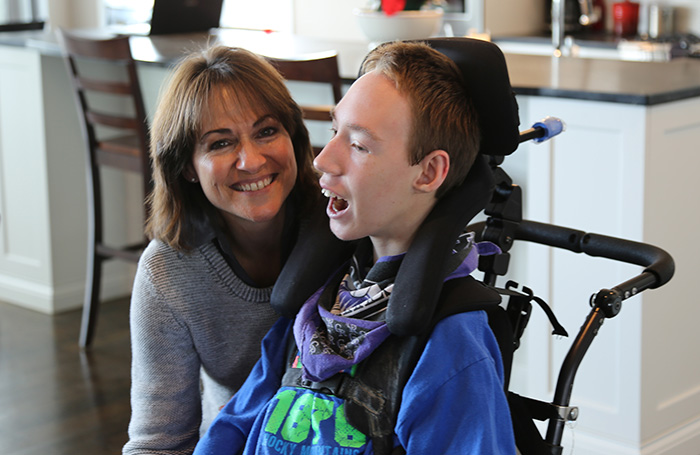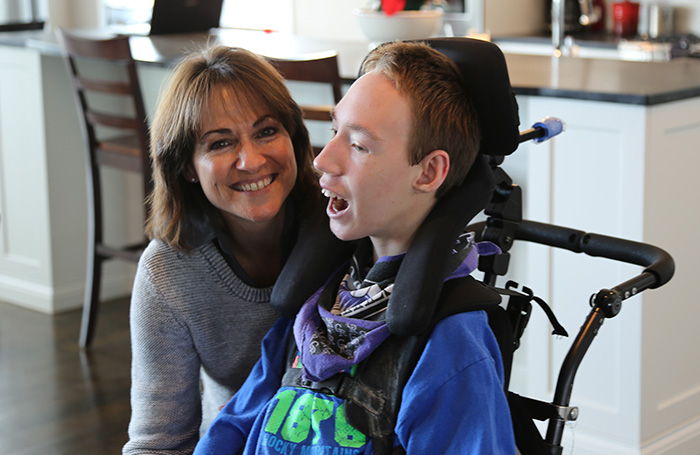 Dynamic seating provides movement within a wheelchair. When the client moves, the dynamic seating components move with the client, maintaining alignment with the seating system for postural support and stability. The Dynamic Rocker Back, Dynamic Footrests, and Dynamic Head Support Hardware can be used individually, or in combination, to meet an individual's needs. Clients who extend within the seating system or seek out movement may benefit from dynamic seating. Dynamic components absorb and diffuse force, protecting both the client from pain and injury and the wheelchair seat and frame from damage. Absorbing force may also reduce muscle tone. Providing movement can increase alertness and decrease agitation. Movement can also improve function and postural control. Dynamic seating can improve quality of life for many wheelchair users and their caregivers.
Resources for ATPs, Caregivers, Clinicians & Families
It takes a team of caring individuals to provide for our clients and make the best choices for their well-being, health, safety, and growth. We provide blogs, videos, research and references, classes, how-to guides, case studies, FAQs, compatibility and more to facilitate informed decisions and care.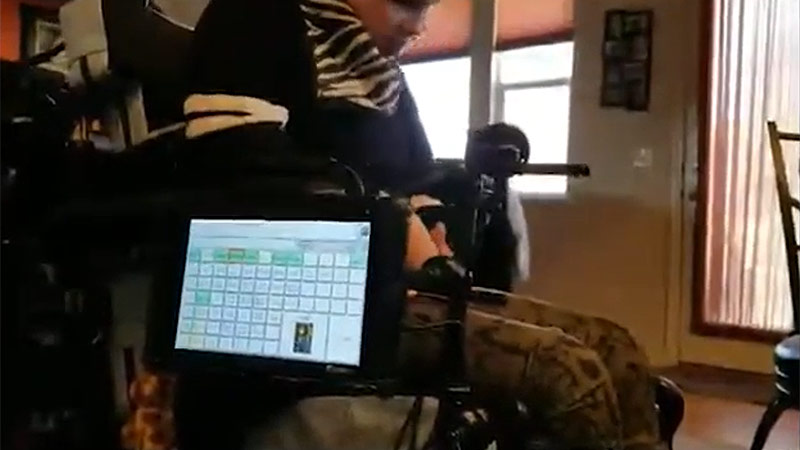 Rachel loves to rock. She has very low vision and seeks out sensory input. Without a Dynamic Back, she was causing a great deal of wear and tear on her previous manual wheelchair and she was not able to move as readily.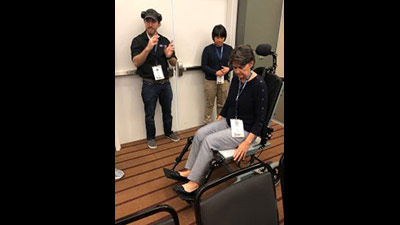 In this blog, I would like to share some of her thoughts on Movement, Development, and Function. Missy has written two articles on the topic of Dynamic Seating for Convaid which discuss this interrelationship.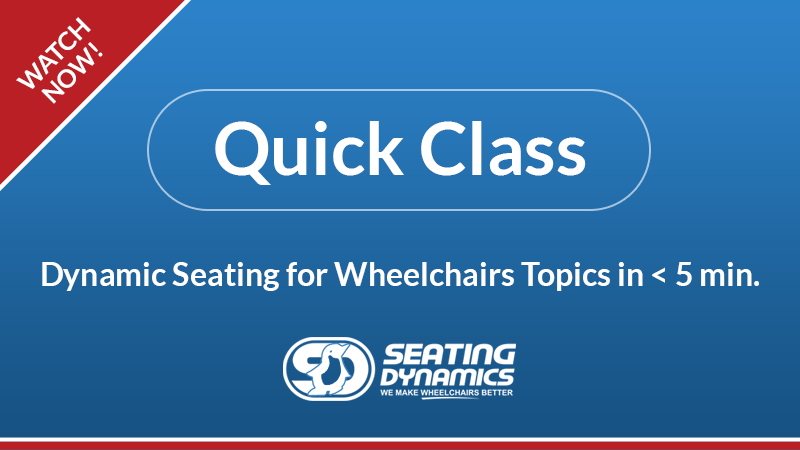 It is not typically realistic to trial Dynamic Seating components as the frame may need to be modified. Instead, we can simulate the effects of Dynamic Seating during the assessment to determine if these components are indicated.
Sign up to receive our newsletter for product updates, industry insights, and blog posts.
"If a client keeps breaking their back canes, stop and ask why. Don't just keep replacing product."
"I love using your product and having it available on our PDG Product Design Group Inc. order form. Great products, keep up the good work!"
"We need a paradigm shift – conventional wisdom about seating and mobility changes and needs to change. The equipment must accommodate the individual, not the other way around."
Wheelchair Manufacturers who provide Our Products directly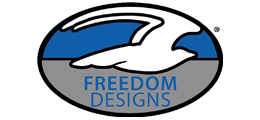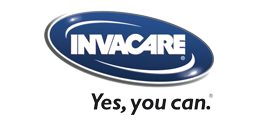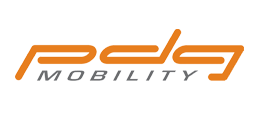 Advanced Mobility Systems
Amy Systems
Broda
Gunnell
Motion Composites
Motion Concepts
Permobil
Quantum Rehab
Quickie
Zippie
TiLite