We Make Wheelchairs Better!
Seating Dynamics is the industry leader in creating innovative components for wheelchairs. Our products use the most advanced technology to add movement, durability and functionality to most wheelchairs.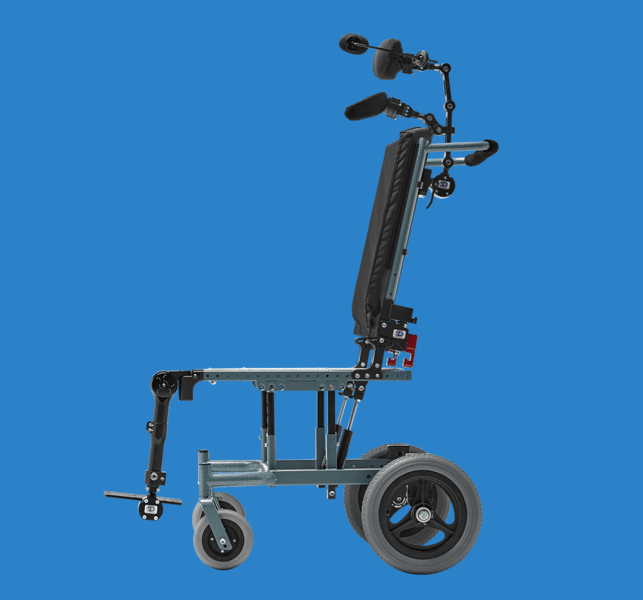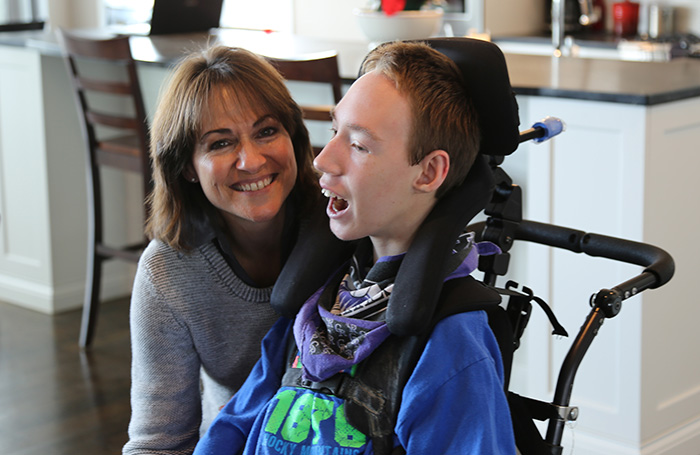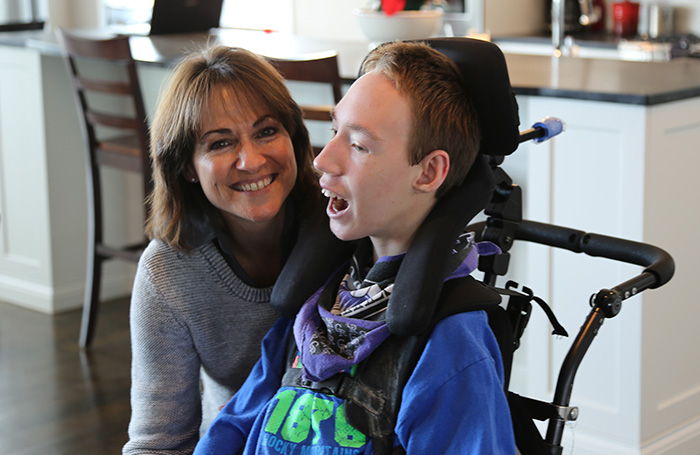 Dynamic seating provides movement within a wheelchair. When the client moves, the dynamic seating components move with the client, maintaining alignment with the seating system for postural support and stability. The Dynamic Rocker Back, Dynamic Footrests, and Dynamic Head Support Hardware can be used individually, or in combination, to meet an individual's needs. Clients who extend within the seating system or seek out movement may benefit from dynamic seating. Dynamic components absorb and diffuse force, protecting both the client from pain and injury and the wheelchair seat and frame from damage. Absorbing force may reduce muscle tone. Providing movement can increase alertness and decrease agitation. Movement can also improve function and postural control. Dynamic seating can improve quality of life for many wheelchair users and their caregivers.
Resources for ATPS, Caregivers, Clinicians & Families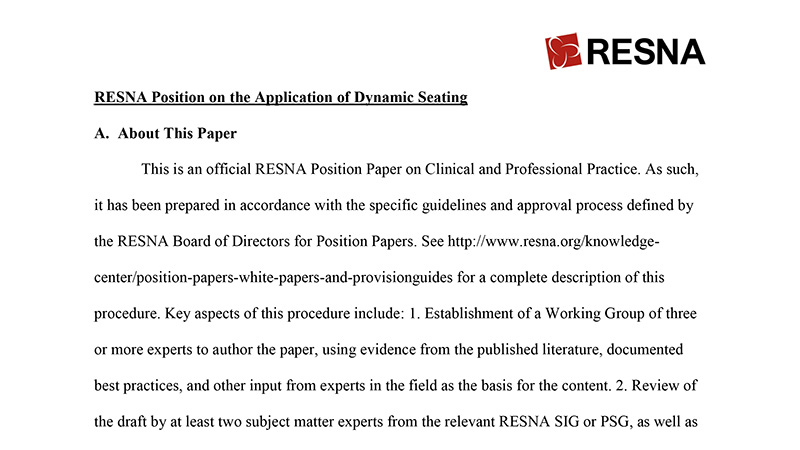 The purpose of this document is to share typical clinical applications as well as provide evidence from the literature supporting the application of dynamic seating to assist practitioners in decision-making and justification.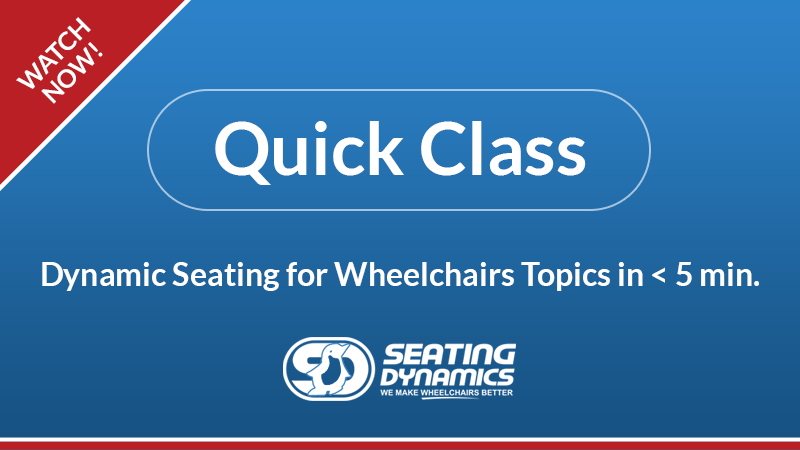 Dynamic Seating is often used to prevent equipment breakage, specifically the wheelchair frame and seating system. The Dynamic components absorb strong, repeated, sudden, and/or sustained forces, hence protecting vulnerable areas of the seating and mobility base. But what about the Dynamic Components themselves? Just how durable are these?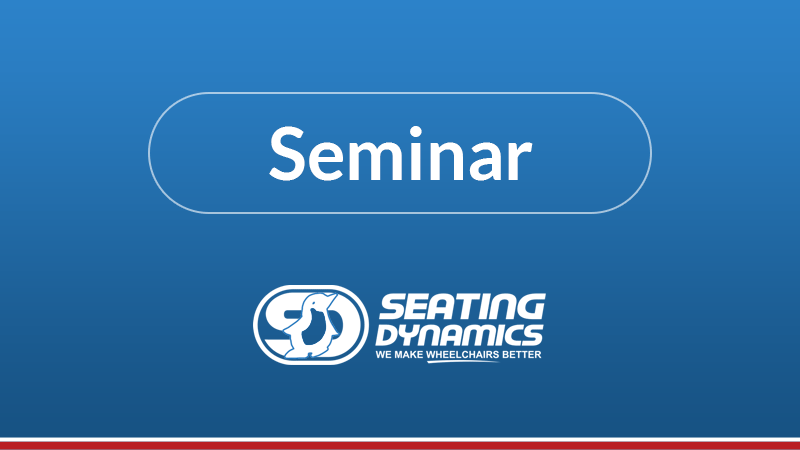 Missy Ball, PT, MT, ATP Jessica Presperin Pedersen, OTD, MBA, OTR/L, ATP/SMS Mary Shea-Stifel, MA, OTRL, ATP Michelle L. Lange, OTR/L, ABDA, ATP/SMS International Seating Symposium October 26-30, 2021 Pittsburgh, PA
Sign up to receive our newsletter for product updates, industry insights and blog posts.
"Want to protect a frame and give your client a way to relieve the pressure applied due to tone? Seating Dynamics is your solution. Fantastic quality products. Highly recommend!"
"I feel like everybody should move."
"Seating Dynamics has excellent dynamic products that are compatible with many frames. In my experience, the dynamic back and footrests have prevented frame damage, allowed for extension of the client but with return of pelvis to effective sitting posture, reduced pressures on back, buttock and foot area, and reduced agitation on clients with SI issues.…
Wheelchair Manufacturers who provide Our Products directly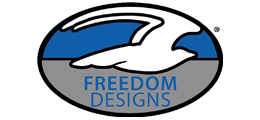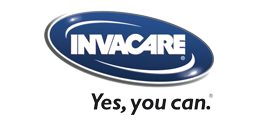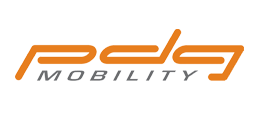 Advanced Mobility Systems
Amy Systems
Broda
Gunnell
Motion Composites
Motion Concepts
Permobil
Quantum Rehab
Quickie
Zippie
TiLite