We Make Wheelchairs Better!
Seating Dynamics is the industry leader in creating innovative components for wheelchairs. Our products use the most advanced technology to add movement, durability and functionality to most wheelchairs.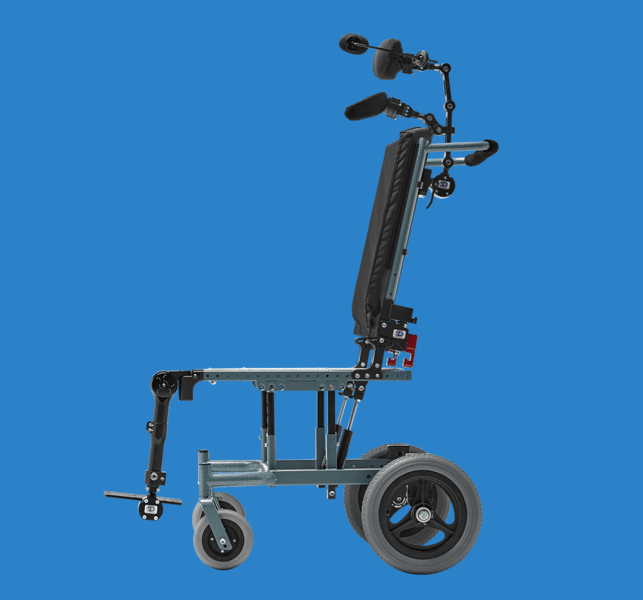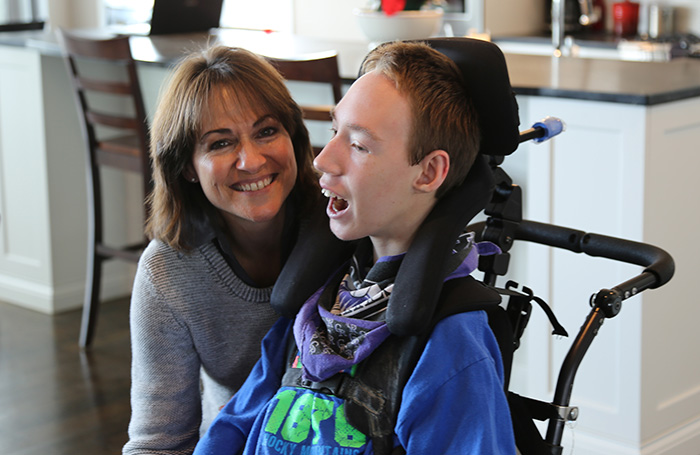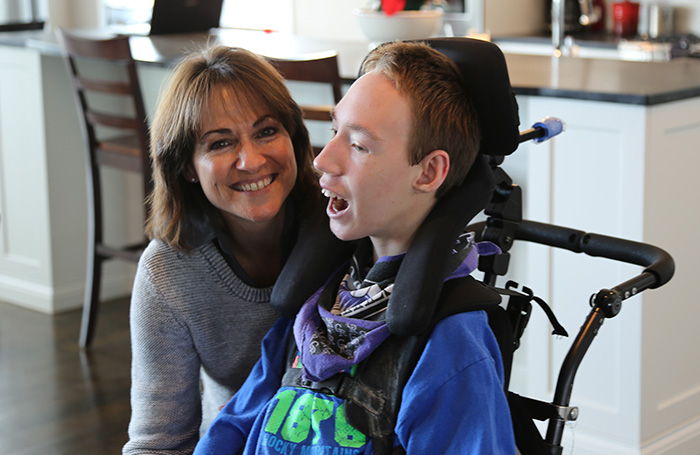 Dynamic seating provides movement within a wheelchair. When the client moves, the dynamic seating components move with the client, maintaining alignment with the seating system for postural support and stability. The Dynamic Rocker Back, Dynamic Footrests, and Dynamic Head Support Hardware can be used individually, or in combination, to meet an individual's needs. Clients who extend within the seating system or seek out movement may benefit from dynamic seating. Dynamic components absorb and diffuse force, protecting both the client from pain and injury and the wheelchair seat and frame from damage. Absorbing force may reduce muscle tone. Providing movement can increase alertness and decrease agitation. Movement can also improve function and postural control. Dynamic seating can improve quality of life for many wheelchair users and their caregivers.
Resources for ATPS, Caregivers, Clinicians & Families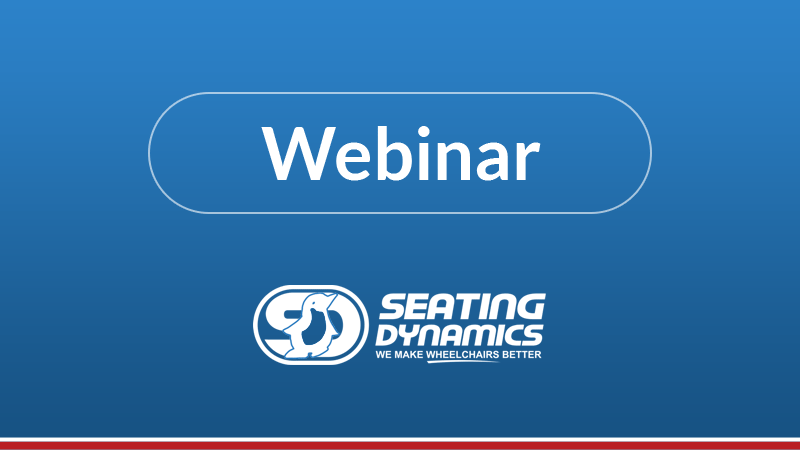 This series of three webinars, presented by OT Michelle Lange, explores the relationship between Muscle Tone, Movement, Wheelchair Seating Systems and Dynamic Seating.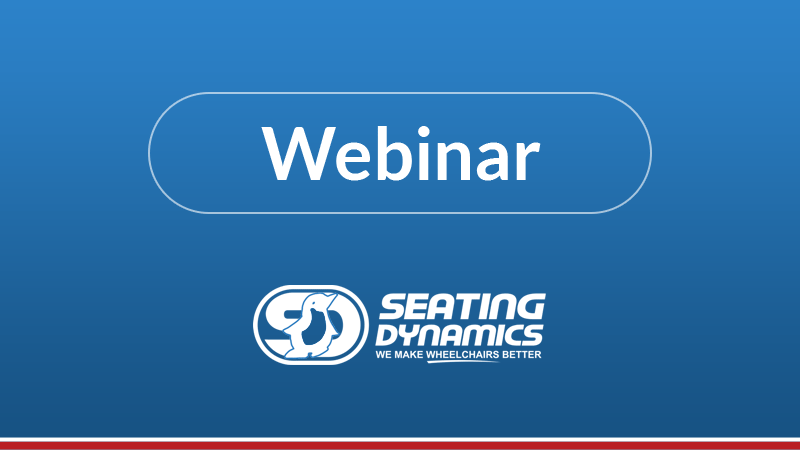 This course discusses muscle tone: definitions, etiology, and pathophysiology. People with increase muscle tone may also have movement disorders and reflexive responses. Diagnoses where increased muscle tone is common will also be presented.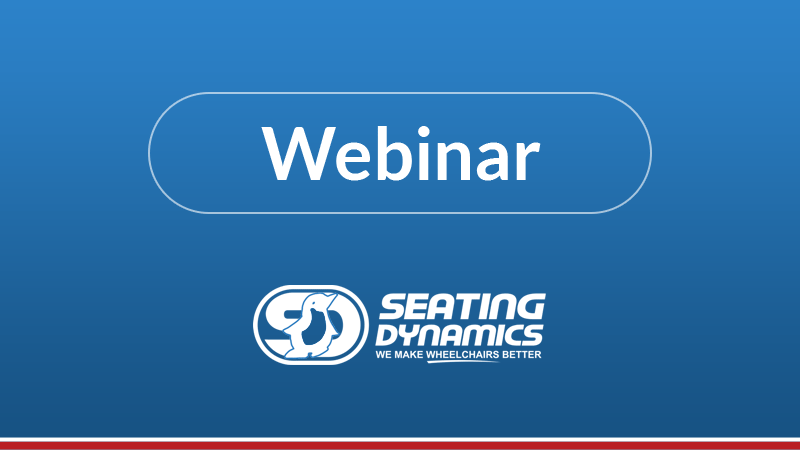 As the second course in our Muscle Tone, Tone, Management and Dynamic Seating Intervention series, this course discusses common wheelchair seating challenges present in people with increased muscle tone and movement disorders.
Sign up to receive our newsletter for product updates, industry insights and blog posts.
"I love using your product and having it available on our PDG Product Design Group Inc. order form. Great products, keep up the good work!"
"We need a paradigm shift – conventional wisdom about seating and mobility changes and needs to change. The equipment must accommodate the individual, not the other way around."
"I have used these dynamic footrests with much success for my patients and my families. LOVE THEM."
Wheelchair Manufacturers who provide Our Products directly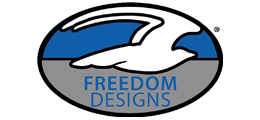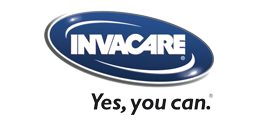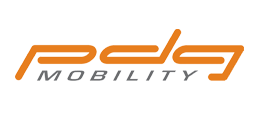 Advanced Mobility Systems
Amy Systems
Broda
Gunnell
Motion Composites
Motion Concepts
Permobil
Quantum Rehab
Quickie
Zippie
TiLite