We Make Wheelchairs Better!
Seating Dynamics is the industry leader in creating innovative components for wheelchairs. Our products use the most advanced technology to add movement, durability and functionality to most wheelchairs.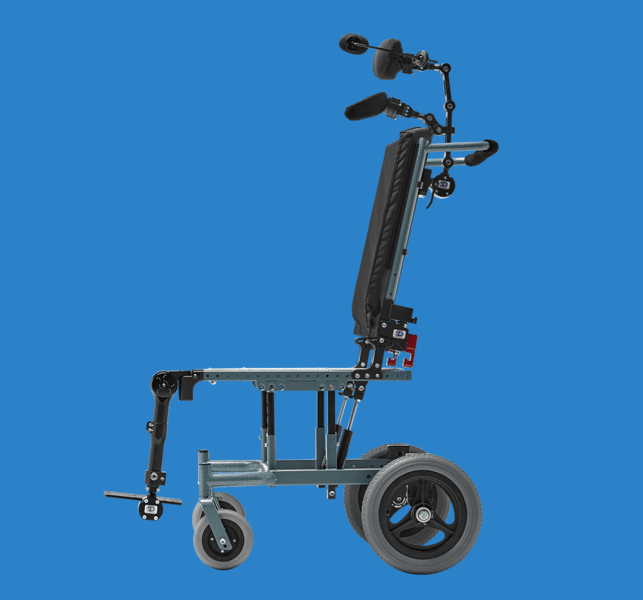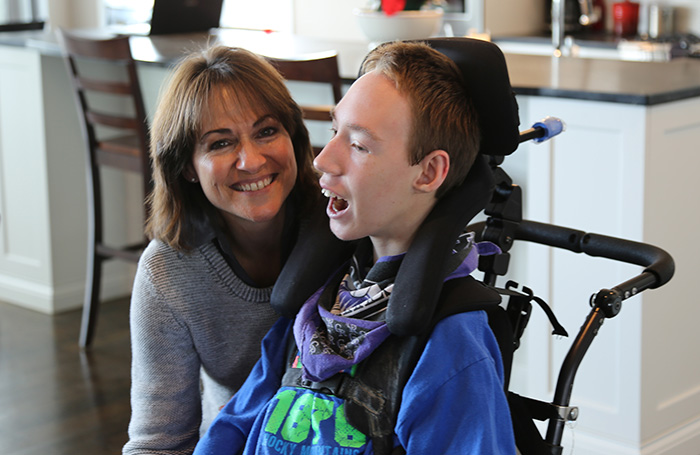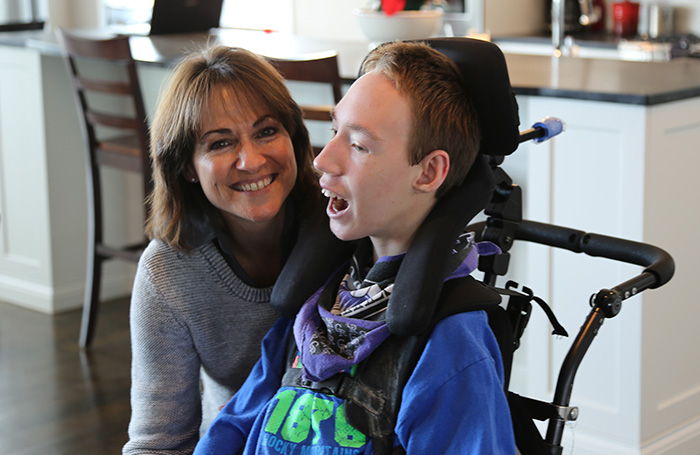 Dynamic seating provides movement within a wheelchair. When the client moves, the dynamic seating components move with the client, maintaining alignment with the seating system for postural support and stability. The Dynamic Rocker Back, Dynamic Footrests, and Dynamic Head Support Hardware can be used individually, or in combination, to meet an individual's needs. Clients who extend within the seating system or seek out movement may benefit from dynamic seating. Dynamic components absorb and diffuse force, protecting both the client from pain and injury and the wheelchair seat and frame from damage. Absorbing force may reduce muscle tone. Providing movement can increase alertness and decrease agitation. Movement can also improve function and postural control. Dynamic seating can improve quality of life for many wheelchair users and their caregivers.
Resources for ATPS, Caregivers, Clinicians & Families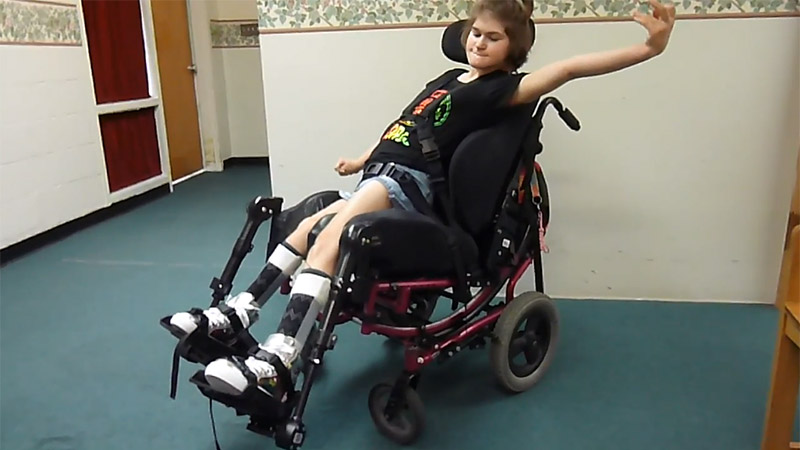 Many clients with increased muscle tone also display dystonia. Dystonia is "characterized by involuntary, patterned, sustained, or repetitive contractions of opposing muscles, resulting in abnormal twisting body movements and abnormal postures".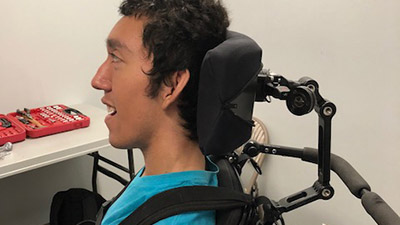 Many clients who benefit from Dynamic Seating specifically benefit from movement at the neck. This may include clients who forcefully extend at the neck or who bang against the head support repeatedly, often in conjunction with a total body rocking movement.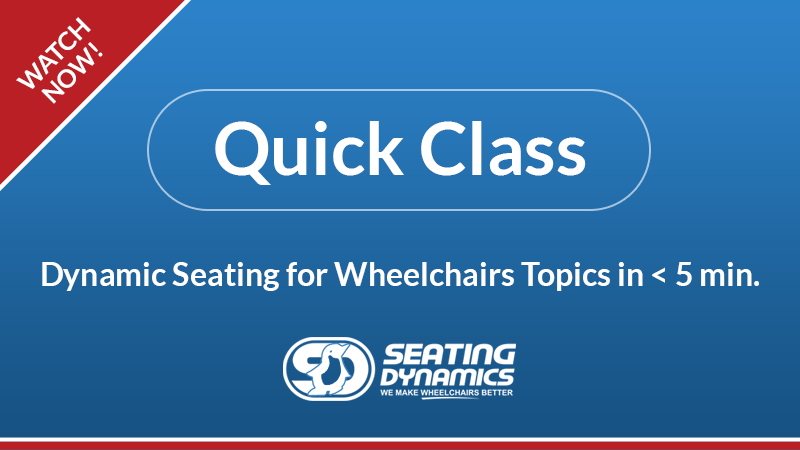 Dynamic Seating can assist with preventing client injury for those who exert sustained or intermittent force against seating components. These forces can lead to pain, joint and bone injuries, and possibly even concussions. Dynamic Seating absorbs forces, preventing these injuries.
Sign up to receive our newsletter for product updates, industry insights and blog posts.
"I am a huge believer that seating is NOT a static activity. Many of the individuals I have the privilege of working with in clinical practice demonstrate how much they NEED to move. I sincerely hope we begin to see more dynamic options for these individuals here in Ireland because when I was working in…
"Great products. We have not had one problem with them even with the amount of use they receive. I would highly recommend them."
"Seating Dynamics can make a big difference in some of my customers with very high tone."
Wheelchair Manufacturers who provide Our Products directly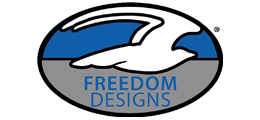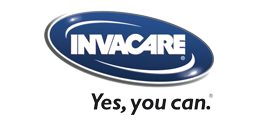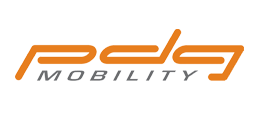 Advanced Mobility Systems
Amy Systems
Broda
Gunnell
Motion Composites
Motion Concepts
Permobil
Quantum Rehab
Quickie
Zippie
TiLite