We Make Wheelchairs Better!
Seating Dynamics is the industry leader in creating innovative components for wheelchairs. Our products use the most advanced technology to add movement, durability, and functionality to most wheelchairs.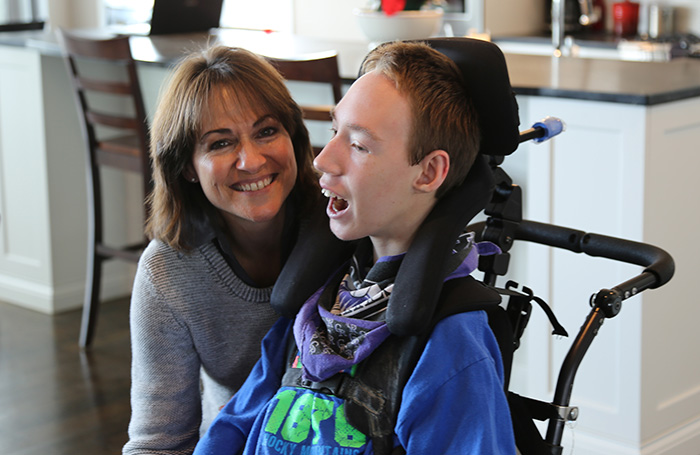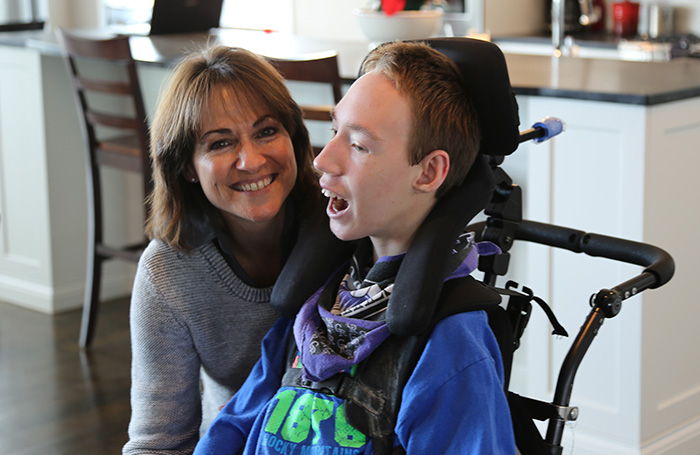 Dynamic seating allows coordinated movement within a wheelchair. When the client moves, the dynamic seating components move with the client, maintaining alignment with the seating system for postural support and stability. The Dynamic Rocker Back, Dynamic Footrests, and Dynamic Head Support Hardware can be used individually, or in combination, to meet an individual's needs. Clients who extend within the seating system or seek out movement may benefit from dynamic seating. Dynamic components absorb and diffuse force, protecting both the client from pain and injury and the wheelchair seat and frame from damage. Absorbing force may also reduce muscle tone. Providing movement can increase alertness and decrease agitation. Movement can also improve function and postural control. Dynamic seating can improve quality of life for many wheelchair users and their caregivers.
Resources for ATPs, Caregivers, Clinicians & Families
It takes a team of caring individuals to provide for our clients and make the best choices for their well-being, health, safety, and growth. We provide blogs, videos, research and references, classes, how-to guides, case studies, FAQs, compatibility and more to facilitate informed decisions and care.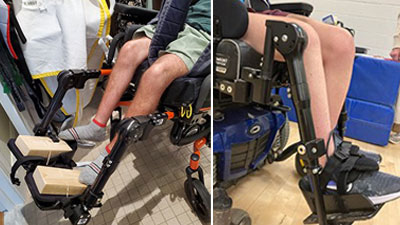 Dynamic Seating components are designed to move with a client. A great deal of design goes into these components to ensure the product responds to client forces and maintains client position.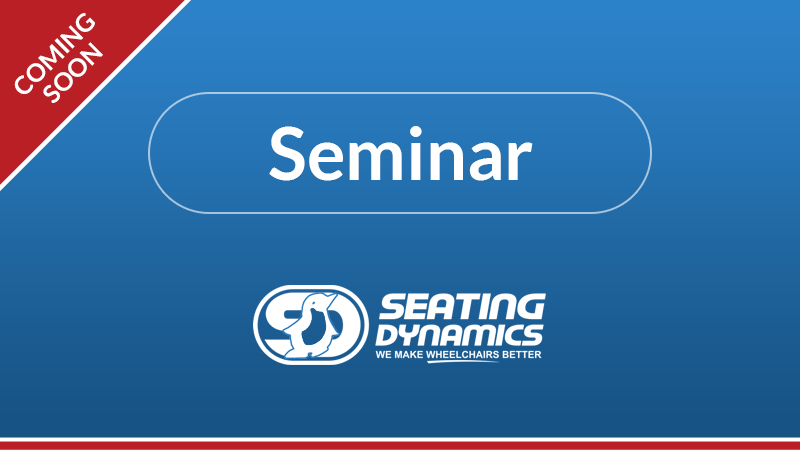 Join OT Michelle Lange on 7/11 for this Free CEU on Positioning Strategies for Clients with Increased Muscle Tone.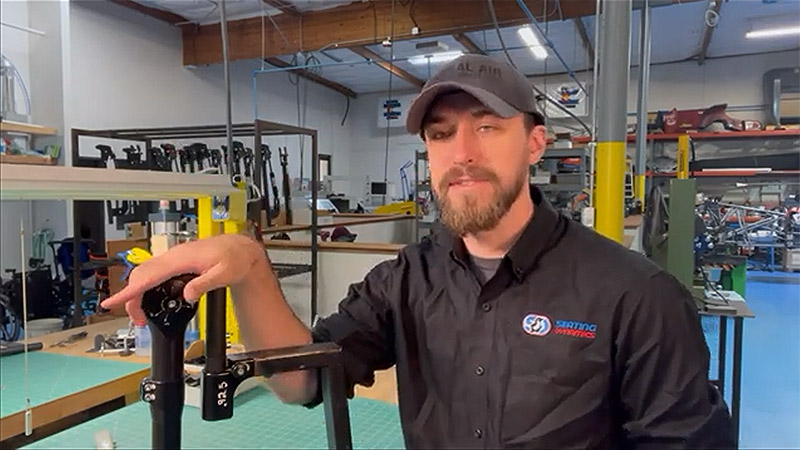 In this quick tip, JJ illustrates how to use the swing away function on Dynamic and Static Footrests. This feature allows you "swing away" and even remove, if necessary, the footrests.
Sign up to receive our newsletter for product updates, industry insights, and blog posts.
Rehabilitation Manager, Wolfson Children's Hospital
Jacksonville, FL

"We need to let people move…can you imagine sitting strapped to your chair for 4-6 hours at a time?!"
Assistive Technology Clinic, Center for Inclusive Design and Engineering
Denver, CO
"Dynamic Seating can be life-changing!"
Linds Rehab
Hallam, Victoria, Australia
"Dynamic hardware is an essential component of the wheelchair for Dyllie to optimize function and represent who he is as a full-time wheelchair user."
Wheelchair Manufacturers who provide Our Products directly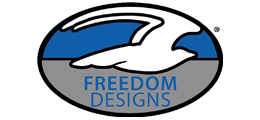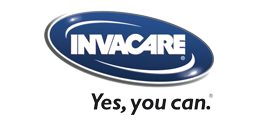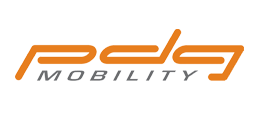 Advanced Mobility Systems
Amy Systems
Broda
Gunnell
Motion Composites
Motion Concepts
Permobil
Quantum Rehab
Quickie
Zippie
TiLite