We Make Wheelchairs Better!
Seating Dynamics is the industry leader in creating innovative components for wheelchairs. Our products use the most advanced technology to add movement, durability, and functionality to most wheelchairs.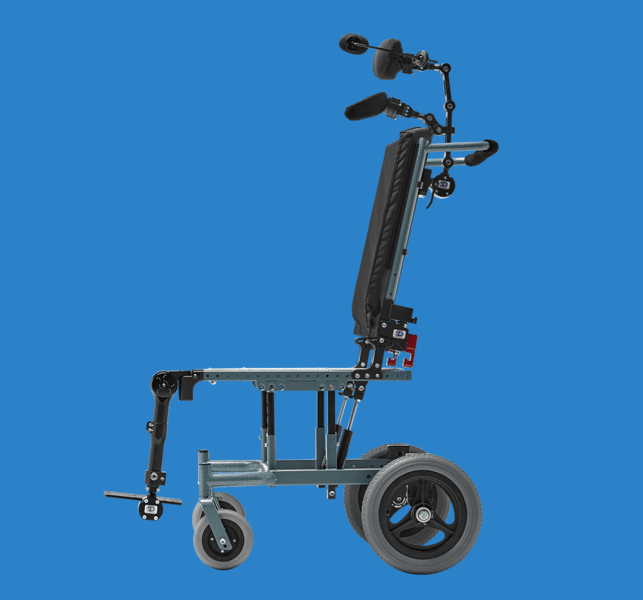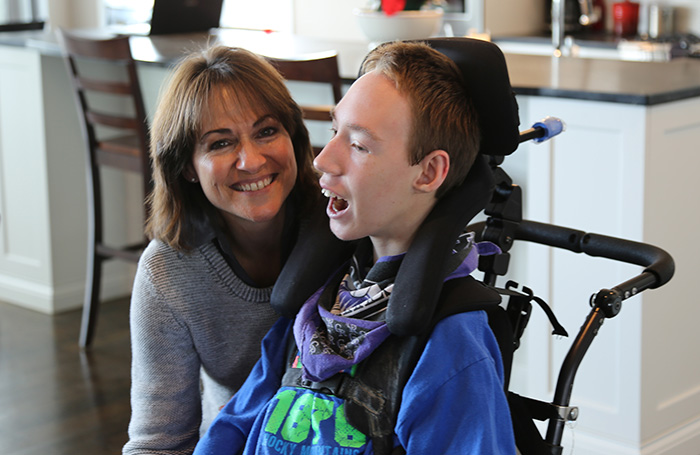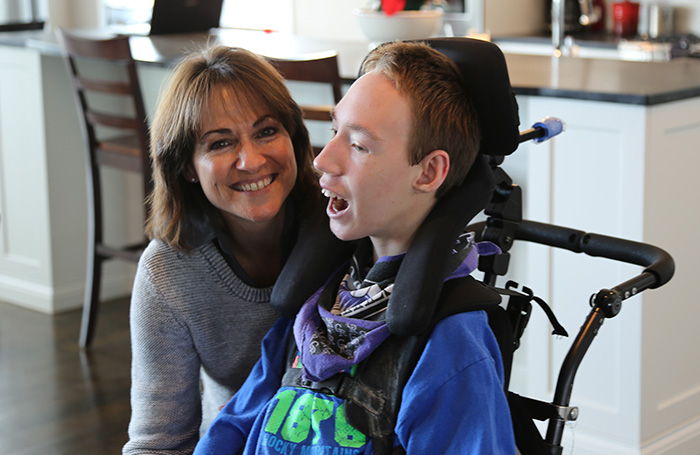 Dynamic seating allows coordinated movement within a wheelchair. When the client moves, the dynamic seating components move with the client, maintaining alignment with the seating system for postural support and stability. The Dynamic Rocker Back, Dynamic Footrests, and Dynamic Head Support Hardware can be used individually, or in combination, to meet an individual's needs. Clients who extend within the seating system or seek out movement may benefit from dynamic seating. Dynamic components absorb and diffuse force, protecting both the client from pain and injury and the wheelchair seat and frame from damage. Absorbing force may also reduce muscle tone. Providing movement can increase alertness and decrease agitation. Movement can also improve function and postural control. Dynamic seating can improve quality of life for many wheelchair users and their caregivers.
Resources for ATPs, Caregivers, Clinicians & Families
It takes a team of caring individuals to provide for our clients and make the best choices for their well-being, health, safety, and growth. We provide blogs, videos, research and references, classes, how-to guides, case studies, FAQs, compatibility and more to facilitate informed decisions and care.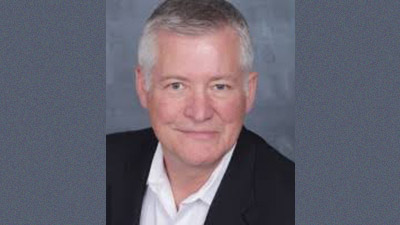 Bert Lindholm has worked in our industry for 29 years now, first in Georgia and then in Colorado. He is now at FWD Mobility in Aurora, CO.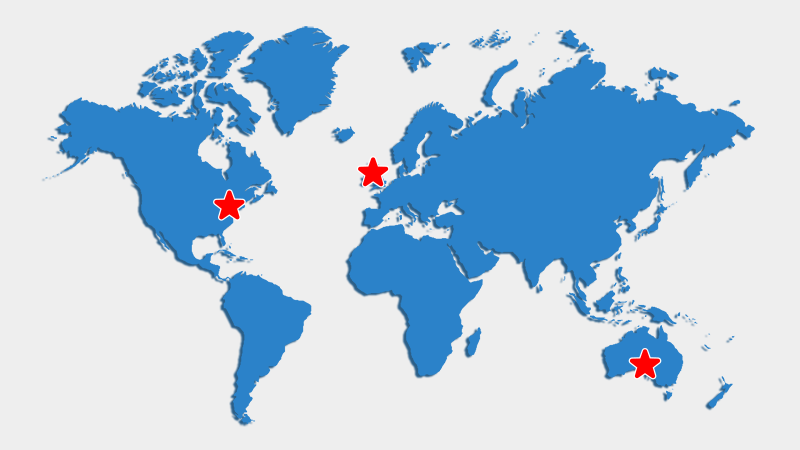 Did you know that Dynamic Seating courses were presented at 3 International Conferences this year?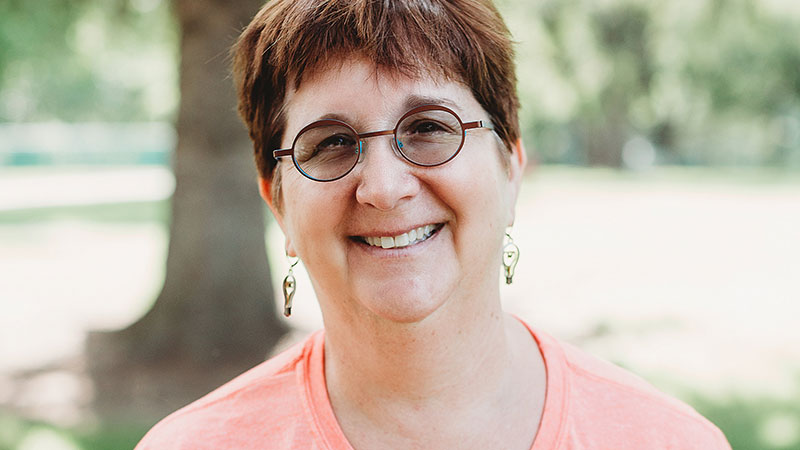 Ginny Paleg, PT, DScPT is a pediatric physiotherapist from Silver Spring, Maryland, USA. For the past 17 years, she has worked with children aged 0-3 years in homes and childcare.
Sign up to receive our newsletter for product updates, industry insights, and blog posts.
"I love using your RFQ app because of how thorough and timely it is. I've been able to put in the information I have during or right after an eval and received my quote within 24 hours if not quicker. The RFQ app is convenient and efficient."
"We often find ourselves struggling in clinical practice when the individual we are assessing has fluctuating and/or increased extensor tone for example. Providing static solutions to dynamic bodies can sometimes be detrimental to the individual using the wheelchair and seating system. A fantastic option for many individuals presenting with a lot of movement due to…
"I have to say that I love and embrace all this technology. What worries me is the funding aspect of it which usually tends to lag behind. I have used these products with tremendous results. Don't ever be afraid to consider these products if funding is an issue. Get with a great, forward thinking therapist…
Wheelchair Manufacturers who provide Our Products directly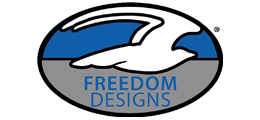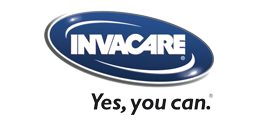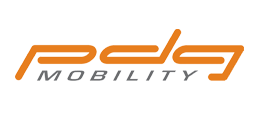 Advanced Mobility Systems
Amy Systems
Broda
Gunnell
Motion Composites
Motion Concepts
Permobil
Quantum Rehab
Quickie
Zippie
TiLite