We Make Wheelchairs Better!
Seating Dynamics is the industry leader in creating innovative components for wheelchairs. Our products use the most advanced technology to add movement, durability, and functionality to most wheelchairs.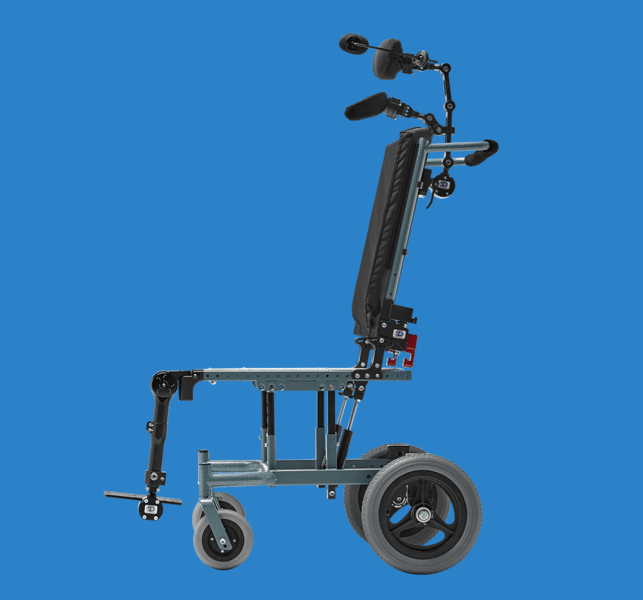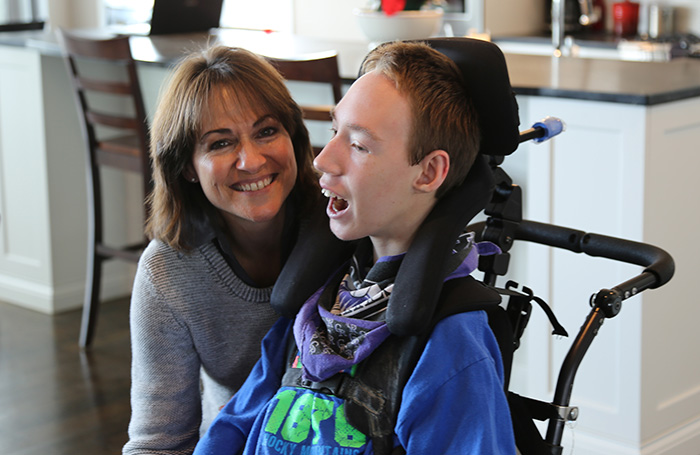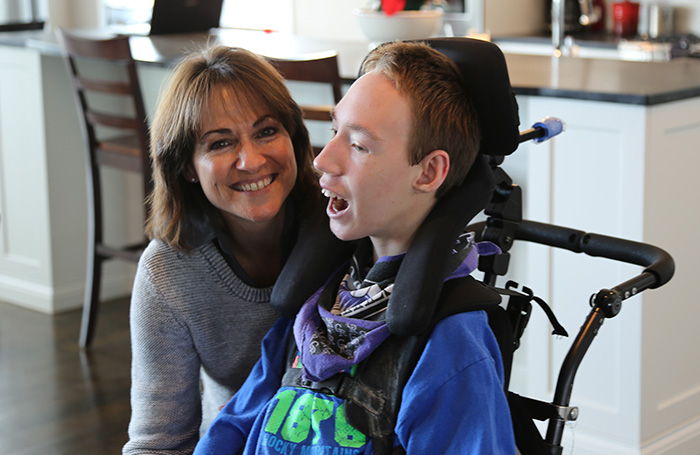 Dynamic seating allows coordinated movement within a wheelchair. When the client moves, the dynamic seating components move with the client, maintaining alignment with the seating system for postural support and stability. The Dynamic Rocker Back, Dynamic Footrests, and Dynamic Head Support Hardware can be used individually, or in combination, to meet an individual's needs. Clients who extend within the seating system or seek out movement may benefit from dynamic seating. Dynamic components absorb and diffuse force, protecting both the client from pain and injury and the wheelchair seat and frame from damage. Absorbing force may also reduce muscle tone. Providing movement can increase alertness and decrease agitation. Movement can also improve function and postural control. Dynamic seating can improve quality of life for many wheelchair users and their caregivers.
Resources for ATPs, Caregivers, Clinicians & Families
It takes a team of caring individuals to provide for our clients and make the best choices for their well-being, health, safety, and growth. We provide blogs, videos, research and references, classes, how-to guides, case studies, FAQs, compatibility and more to facilitate informed decisions and care.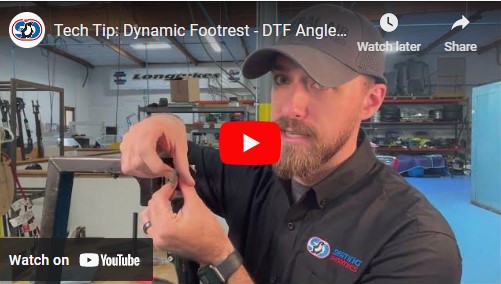 In this video, JJ shows you how to adjust the knee angle on the telescoping-only Dynamic Footrests.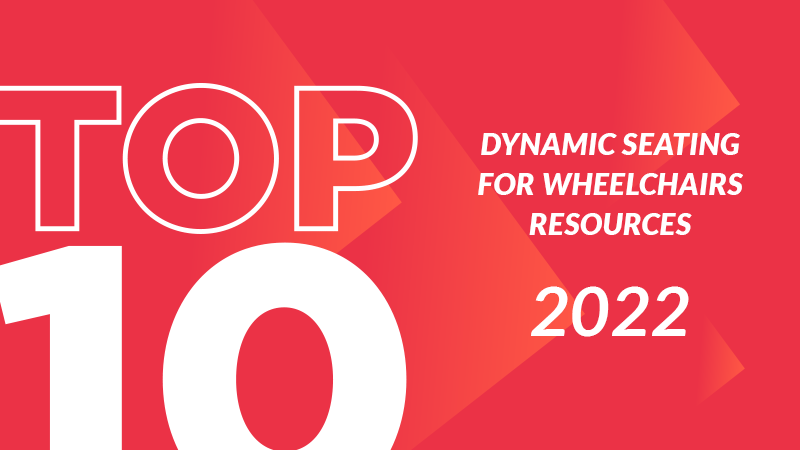 From CEUs to FAQs to blogs, take a look back at 2022 and see what Dynamic Seating for wheelchairs resources our community found most helpful this past year.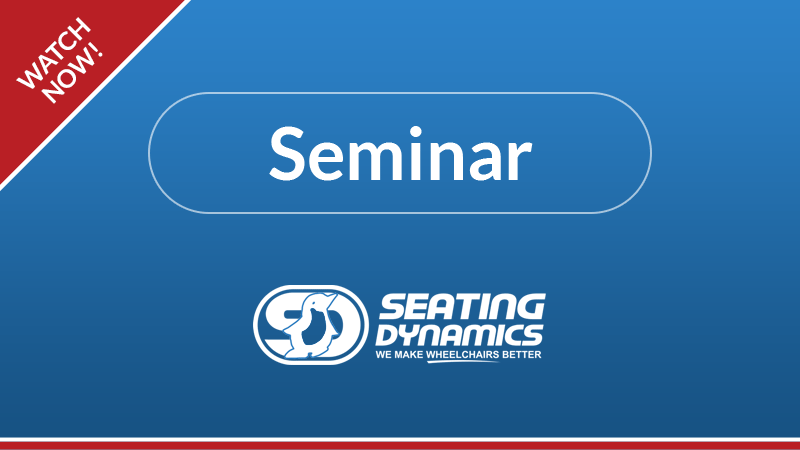 Join OT Michelle Lange on demand for An Introduction to Dynamic Seating for Wheelchairs with IACET CEUs provided by NRRTS as an authorized provider.
Sign up to receive our newsletter for product updates, industry insights, and blog posts.
Regional Sales Manager, Schurter, Inc.
(Formerly with NSM and Numotion)
Santa Rosa, CA

"You have always come up with innovative and creative ways to solve difficult challenges."
Director Therapy Services
North Mississippi Regional Center
Oxford, MS
"How would you like to be stuck in one position all the time? If you have a few things you can move, why not?"
Linds Rehab
"Darcy loves his new chair! He enjoys being able to move around and be able to leave the house frequently with carers, which he did only occasionally previously due to safety concerns and poor tolerance in his own chair."
Wheelchair Manufacturers who provide Our Products directly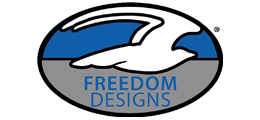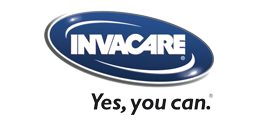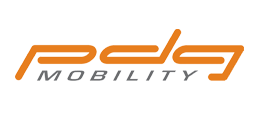 Advanced Mobility Systems
Amy Systems
Broda
Gunnell
Motion Composites
Motion Concepts
Permobil
Quantum Rehab
Quickie
Zippie
TiLite