We Make Wheelchairs Better!
Seating Dynamics is the industry leader in creating innovative components for wheelchairs. Our products use the most advanced technology to add movement, durability and functionality to most wheelchairs.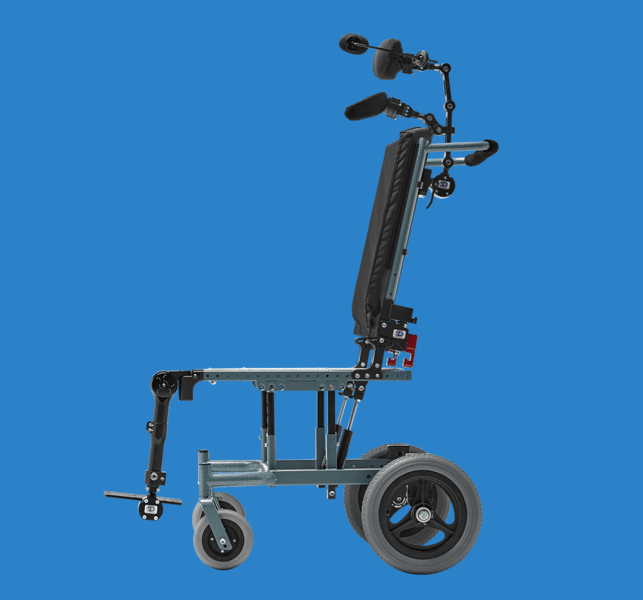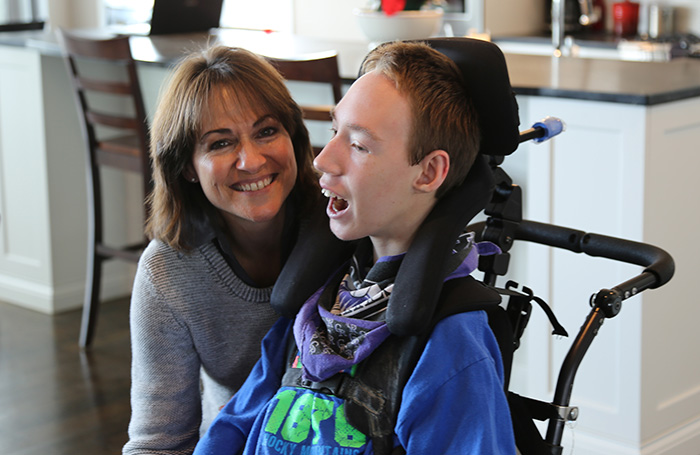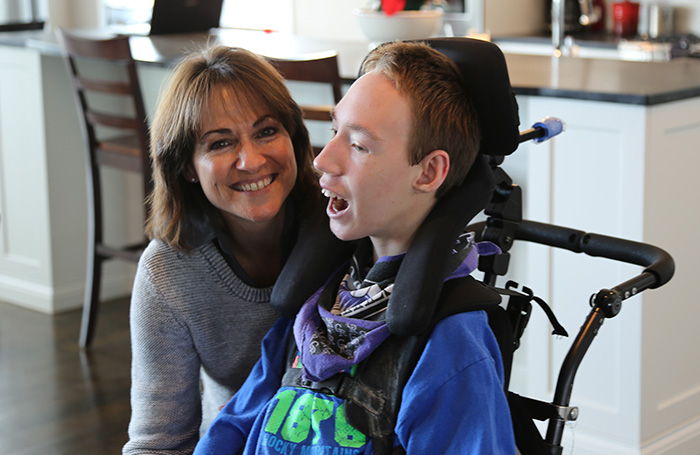 Dynamic seating provides movement within a wheelchair. When the client moves, the dynamic seating components move with the client, maintaining alignment with the seating system for postural support and stability. The Dynamic Rocker Back, Dynamic Footrests, and Dynamic Head Support Hardware can be used individually, or in combination, to meet an individual's needs. Clients who extend within the seating system or seek out movement may benefit from dynamic seating. Dynamic components absorb and diffuse force, protecting both the client from pain and injury and the wheelchair seat and frame from damage. Absorbing force may reduce muscle tone. Providing movement can increase alertness and decrease agitation. Movement can also improve function and postural control. Dynamic seating can improve quality of life for many wheelchair users and their caregivers.
Resources for ATPS, Caregivers, Clinicians & Families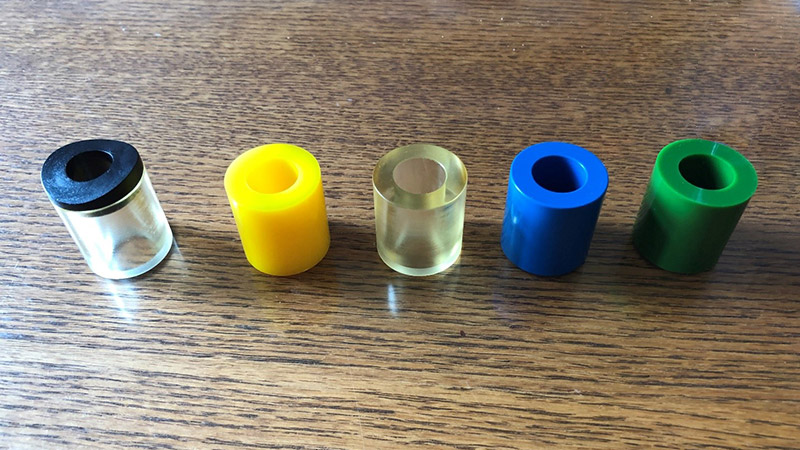 Most items need a certain level of maintenance. I have to get the oil changed in my car and fertilize my lawn, for example. What about Dynamic Seating components? The answer is, "Yes!"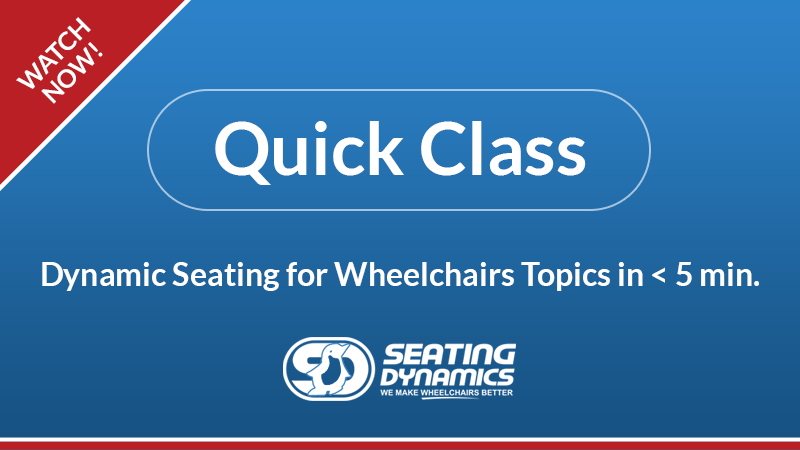 Dynamic Seating can improve function, including medical functioning. This Quick Class reviews specifics supported by research.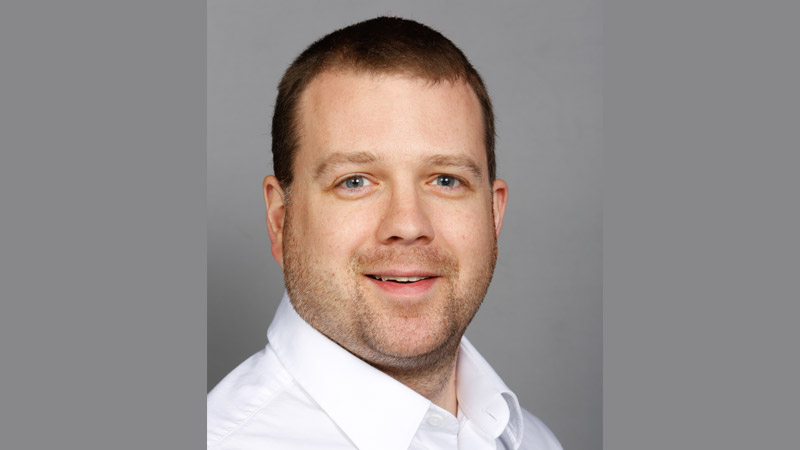 Jordan Joslin is an ATP/SMS, CRTS in Erie, PA who works for National Seating & Mobility. He was kind enough to spend some time with me on the phone recently to discuss his experiences with Dynamic Seating.
Sign up to receive our newsletter for product updates, industry insights and blog posts.
"Seating Dynamics has excellent dynamic products that are compatible with many frames. In my experience, the dynamic back and footrests have prevented frame damage, allowed for extension of the client but with return of pelvis to effective sitting posture, reduced pressures on back, buttock and foot area, and reduced agitation on clients with SI issues.…
"Great products and staff. I have used dynamic seating with many of my clients and have had great success with all their products. Great company to work with!"
"Working with a provider of durable medical equipment, Seating Dynamics products are excellent for our clients with high tone. They are easy to install and very durable. Seating dynamics also provides great knowledge and support for their products."
Wheelchair Manufacturers who provide Our Products directly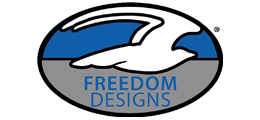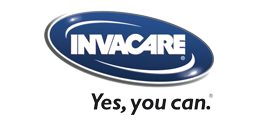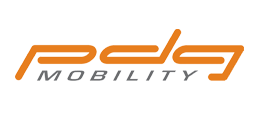 Advanced Mobility Systems
Amy Systems
Broda
Gunnell
Motion Composites
Motion Concepts
Permobil
Quantum Rehab
Quickie
Zippie
TiLite