Comfort vs. Pain in Funding Documentation
Michelle L. Lange, OTR/L, ABDA, ATP/SMS
If I go to the doctor for any reason, someone on staff always asks if I am in pain and, if so, what level of pain I'm in. Pain is a big deal. Beginning in the 1990's, increased attention was given to pain and it was even dubbed the 'fifth vital sign."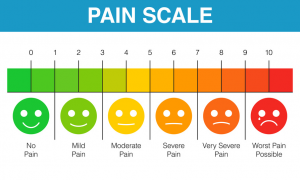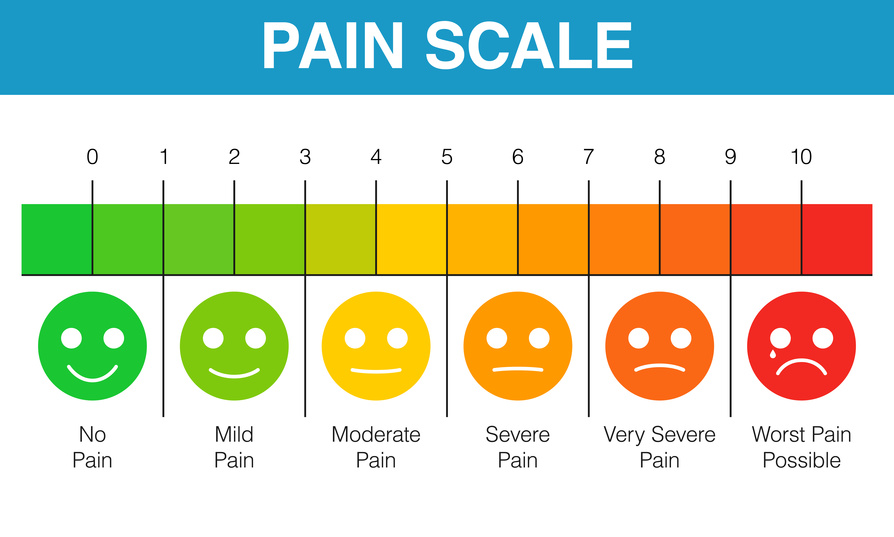 When I evaluate a client for wheelchair seating and mobility, I ask about pain. If the client is unable to verbally, or through a speech generating device, answer the question, I ask the caregivers whether they believe the client is in pain and what indicators they consider (i.e. agitation, groaning, extending). I also note whether I personally observe any signs of pain. Finally, I include any pain indicators in my documentation.
Sometimes wheelchair seating can reduce acute or chronic/daily pain. For example, a specific cushion may reduce pain for an individual. An easy way to describe this benefit is to state that the client is more 'comfortable' on this cushion. Somewhere along the line, 'comfort' became a red flag. Comfort was often seen as 'not medically necessary' by funding sources and sometimes even viewed as a 'luxury'. The use of the term 'comfort' in medical documentation could result in a Denial, as a result. For those readers not familiar with funding for durable medical equipment, this may seem ridiculous. For those of us writing documentation for many years, it is part of an illogical reality.
I'm using this blog to make a proposal. We know that 'Pain' is a big deal in the medical world. We also know that 'Comfort' is often, and incorrectly, a red flag in our funding documentation. I propose that we begin to use the term pain instead of comfort in our documentation. I have begun to do so in my own evaluation reports. Rather than state that a particular intervention/product increases client comfort, I state that this intervention/product decreases client pain. Of course, I use these statements only when this accurately describes a client situation.
Let me give you an example regarding Dynamic Seating. When Daniel, a young adult with cerebral palsy and significant muscle tone, extends against his static footplates he has pain in his knees. With Dynamic Footrests, his pain is significantly reduced. So in my documentation, rather than mention 'comfort', I state that "Daniel reports a significant reduction in knee pain when using the dynamic footrests."
Are you using the 'Comfort' word in your documentation? Or perhaps you are already documenting pain. Share your experiences below in the comment section, I'd love to hear from you!  For more information on funding for Dynamic Seating, please see our Sample Medical Justification Wording.You may also wish to read "Pain in People using Wheelchairs" which includes a literature review on this subject.'