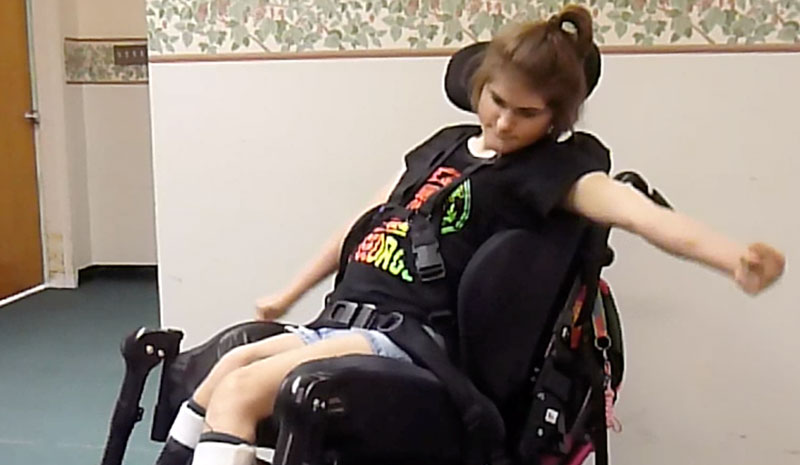 Dynamic seating has many potential applications. This blog covers the clinical indicators relevant to absorption and diffusing force, protecting the wheelchair user and more.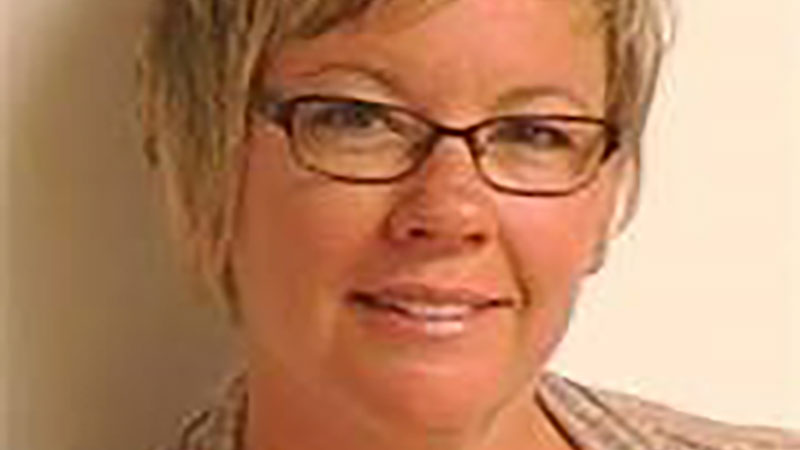 Meet Melissa "Missy" Tally, PT Coordinator at the Perlman Center at Cincinnati Children's Hospital Medical Center as she shares her experiences with Dynamic Seating.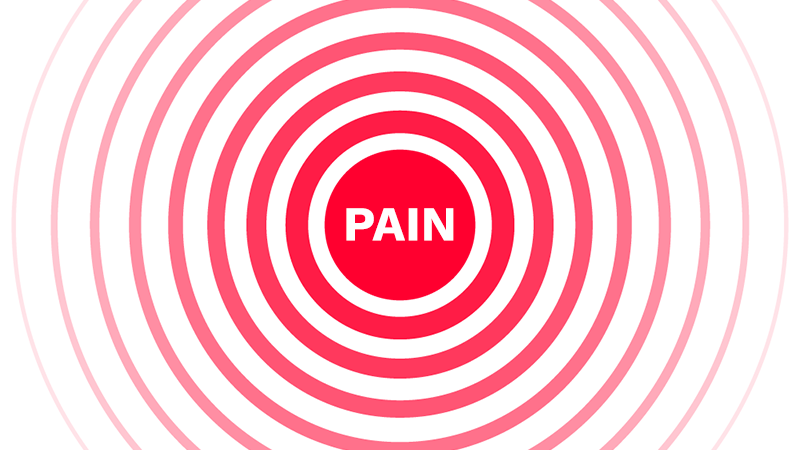 Michelle L. Lange, OTR/L, ABDA, ATP/SMS Our past two blogs have addressed clinical benefits of Dynamic Seating, specifically the evidence…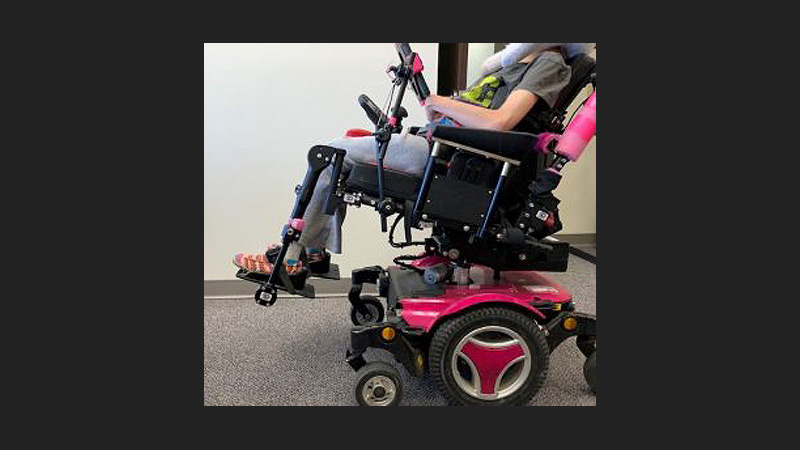 One question he is asked frequently is whether Dynamic Seating can be used on a power wheelchair.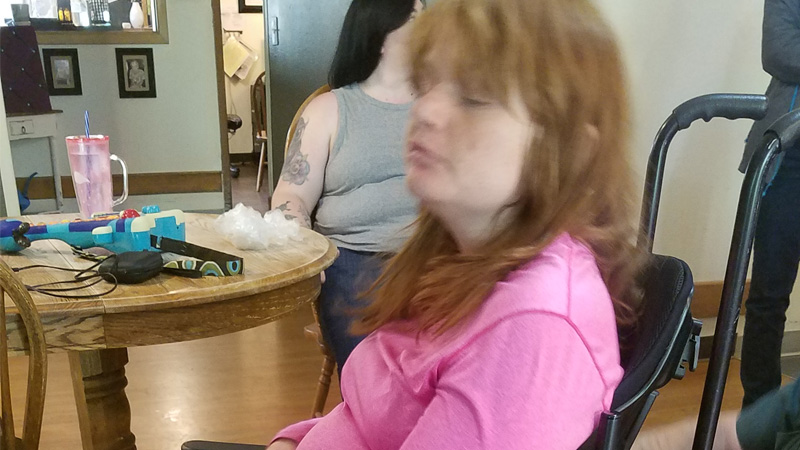 Did you know that research has also demonstrated that Dynamic Seating can improve postural control and function?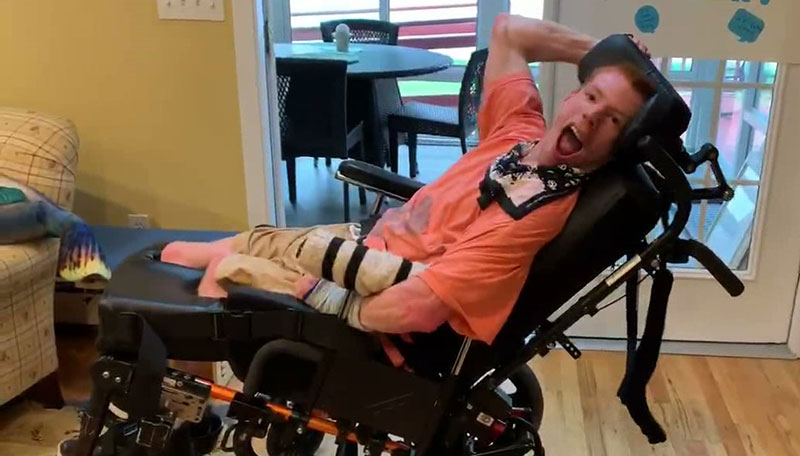 Numotion ATP Toby Bergantino share his dynamic seating success with client Tyler, a young man with cerebral palsy and extremely high tone.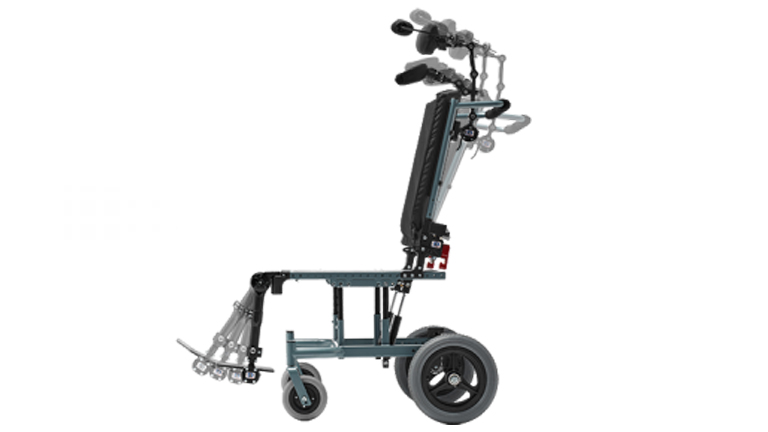 Our most-read blog is one that defines Dynamic Seating. That initial blog was posted about 4 years ago, so we wanted to revisit this foundational topic.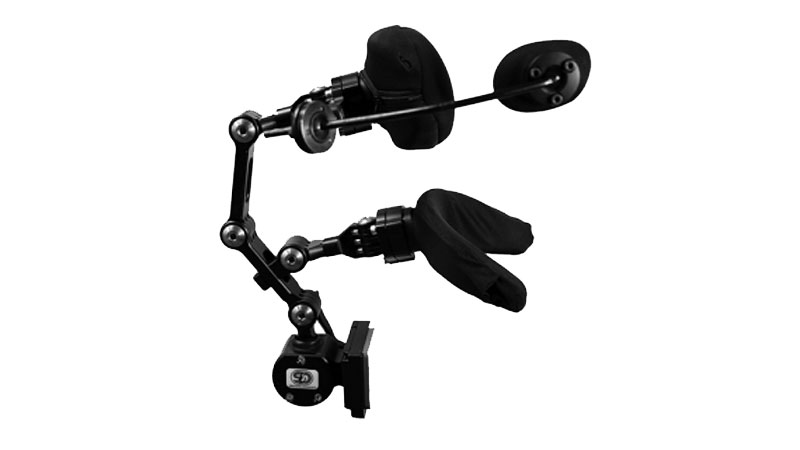 Michelle L. Lange, OTR/L, ABDA, ATP/SMS This is the third blog in a series on transporting people in their wheelchair…
In the second blog in our series on Dynamic Seating for Wheelchairs and Transportation, we turn our attention to Dynamic Footrests on a wheelchair being transported.