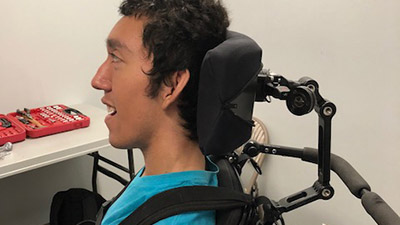 Many clients who benefit from Dynamic Seating specifically benefit from movement at the neck. This may include clients who forcefully extend at the neck or who bang against the head support repeatedly, often in conjunction with a total body rocking movement.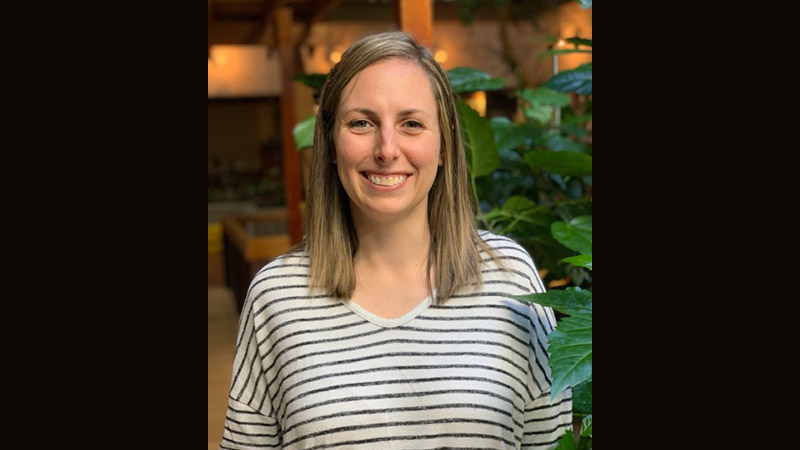 Macara McGregor works at St. Amant, a center for adults and children with disabilities. Many residents live at the center, short or long term, and others attend day programs or the private school.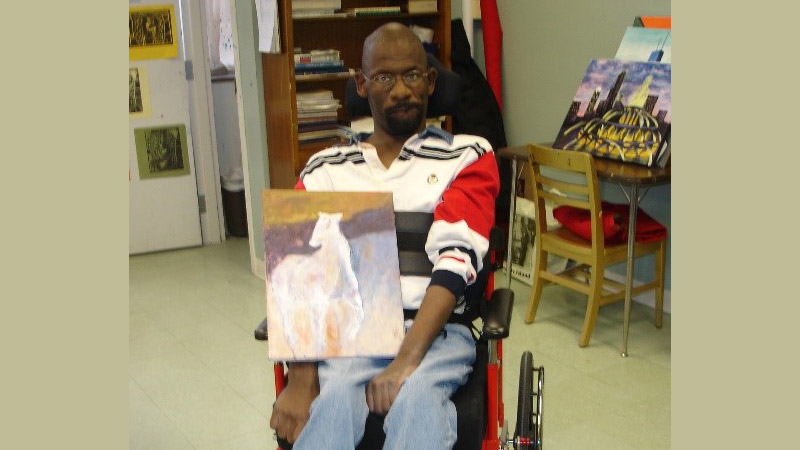 Derrick's dynamic seating has reduced active muscle tone, improved his posture, and reduced equipment breakage.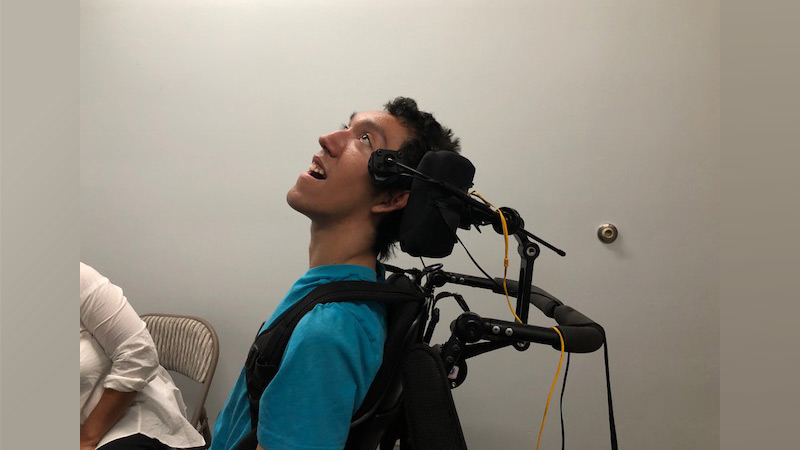 Jonathan is a young man with the diagnosis of cerebral palsy. Dynamic Seating added to his wheelchair has helped him address tone that just won't quit.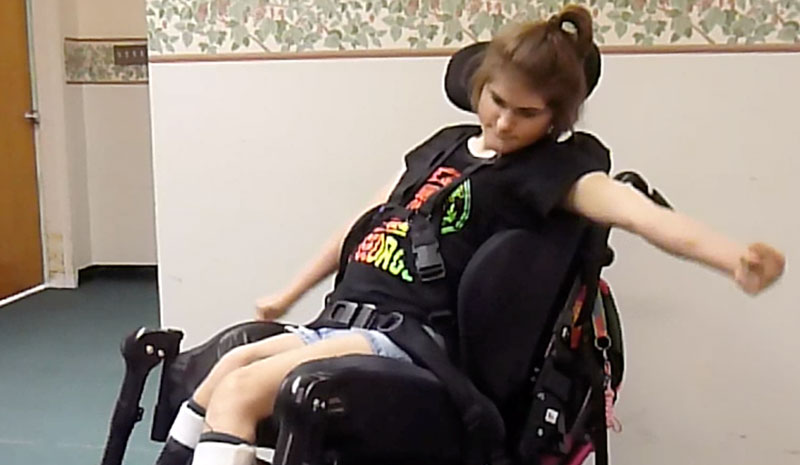 Dynamic seating has many potential applications. This blog covers the clinical indicators relevant to absorption and diffusing force, protecting the wheelchair user and more.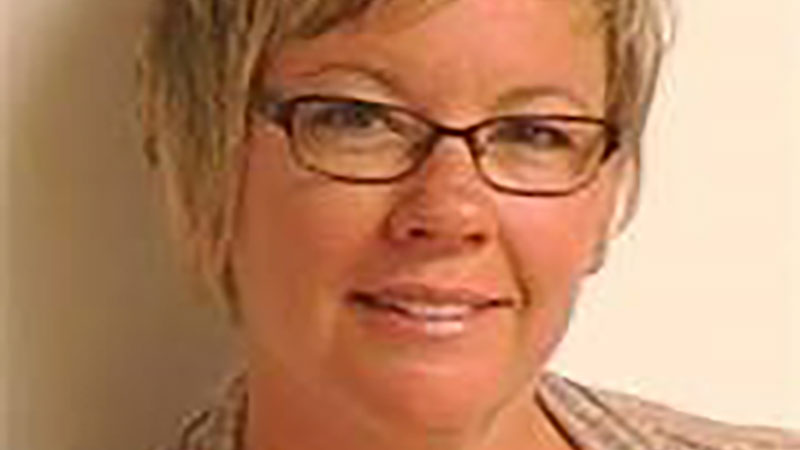 Meet Melissa "Missy" Tally, PT Coordinator at the Perlman Center at Cincinnati Children's Hospital Medical Center as she shares her experiences with Dynamic Seating.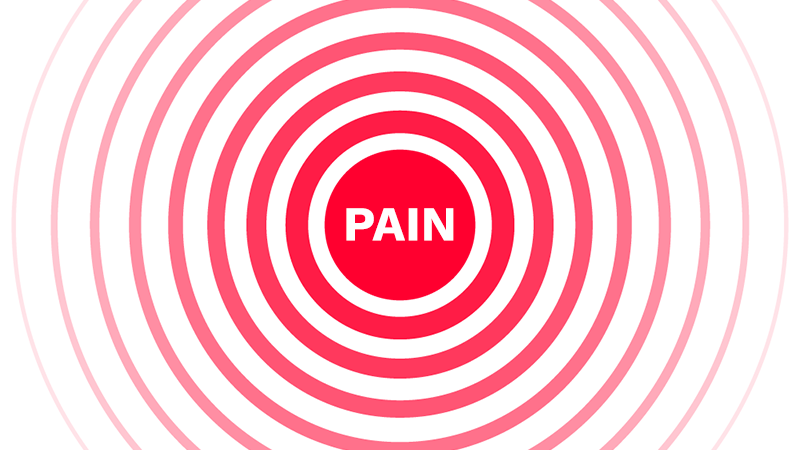 Michelle L. Lange, OTR/L, ABDA, ATP/SMS Our past two blogs have addressed clinical benefits of Dynamic Seating, specifically the evidence…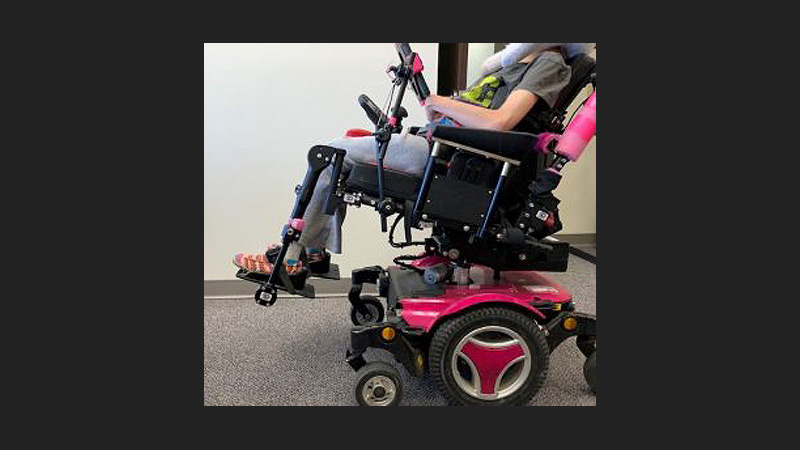 One question he is asked frequently is whether Dynamic Seating can be used on a power wheelchair.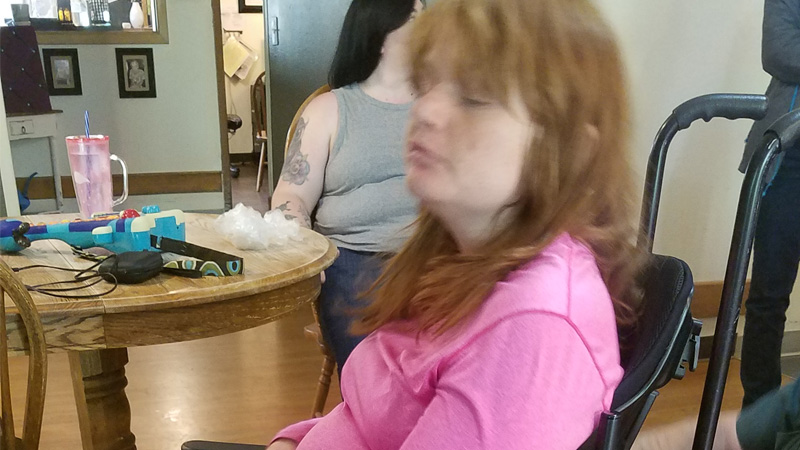 Did you know that research has also demonstrated that Dynamic Seating can improve postural control and function?