Dynamic Seating To Prevent Equipment Breakage, Part 2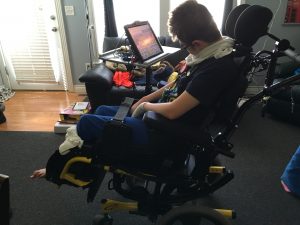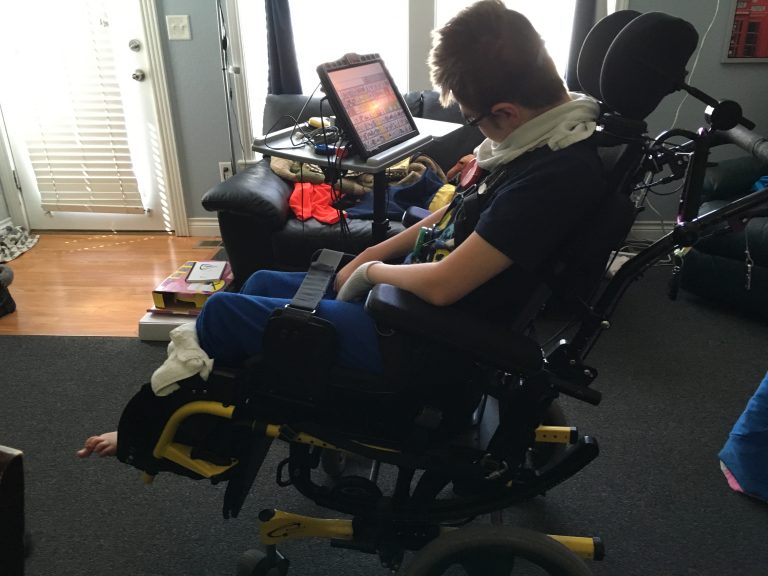 Michelle L. Lange, OTR/L, ABDA, ATP/SMS
Updated 9/12/2022
Our last blog addressed using Dynamic Seating to prevent equipment breakage, particularly with clients who exhibit increased muscle tone. These clients often display strong extension, sometimes referred to as an "extensor thrust." This intermittent and strong force can lead to breakage of the wheelchair seating system and frame.

Another group of clients frequently experience equipment breakage. Many clients seek out movement and tend to move a lot and frequently rock in their wheelchair seating system. This rocking movement may be so strong as to literally "bounce" a manual wheelchair across the room and can even lead to the wheelchair tipping over. These clients may be seeking vestibular input and demonstrate reduced rocking movements when other sensory stimulation is provided. Continuous rocking, as well as forceful rocking, can lead to damage of the wheelchair seating system and frame.
Providing dynamic seating, particularly at the hips through a Dynamic Back, allows the client to rock and move. Absorbing these forces protects the wheelchair and seating system from damage.
Check out our Quick Class video on Preventing Equipment Breakage