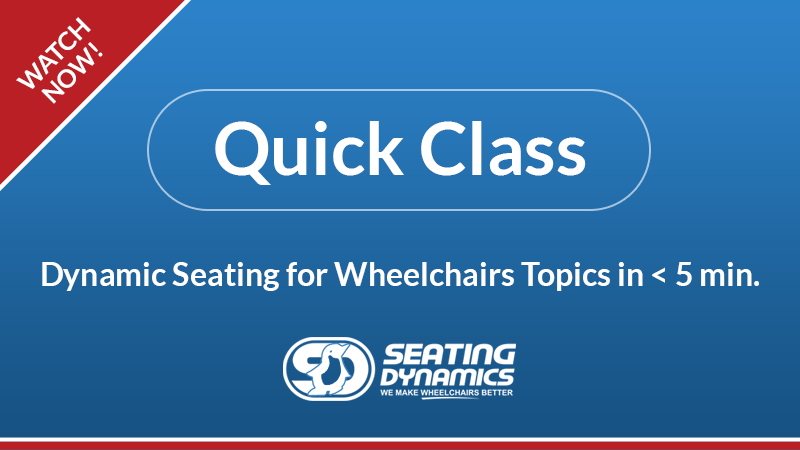 Many clients using wheelchair seating have increased muscle tone. This can lead to active extension, particularly at the hips, knees, and neck.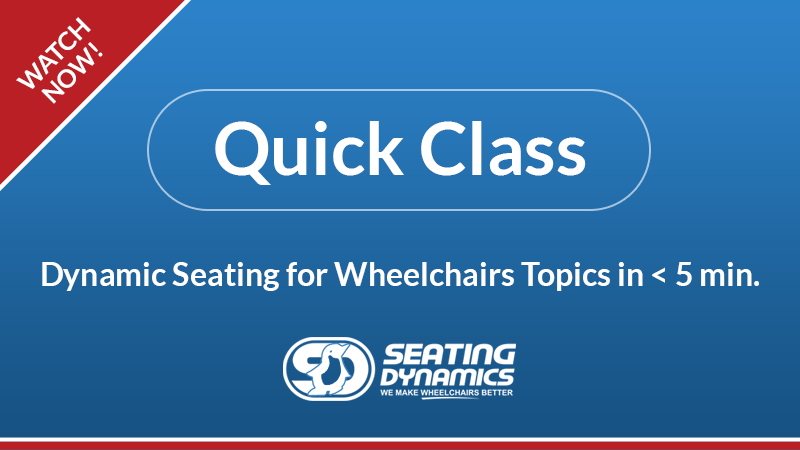 Dynamic seating has many potential applications. Dynamic components absorb and diffuse force, protecting the wheelchair user from injury caused by sustained and/or repeated forces and reducing damage to the seating system and wheelchair.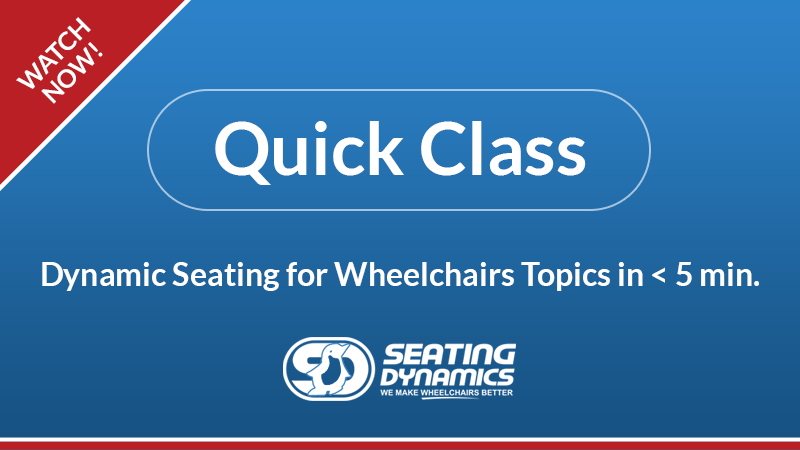 Definitions and terminology may not seem very exciting but are very important. It is critical that we each know exactly what assistive technology or intervention is being recommended or used. In this video, Michelle Lange presents a definition and explains What is Dynamic Seating?