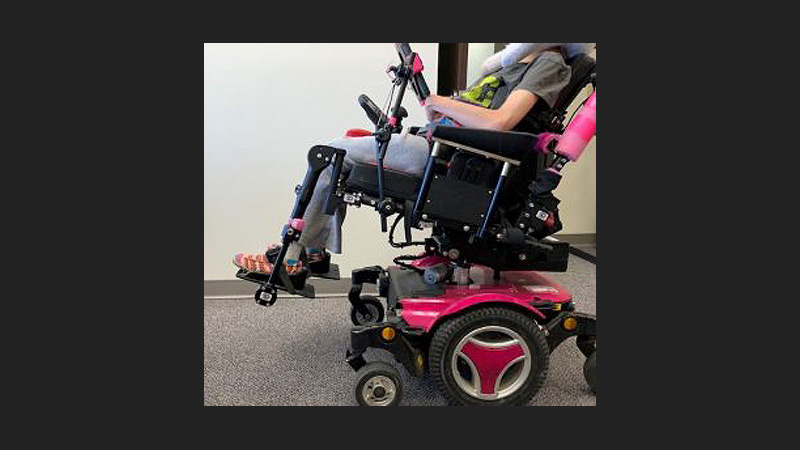 One question he is asked frequently is whether Dynamic Seating can be used on a power wheelchair.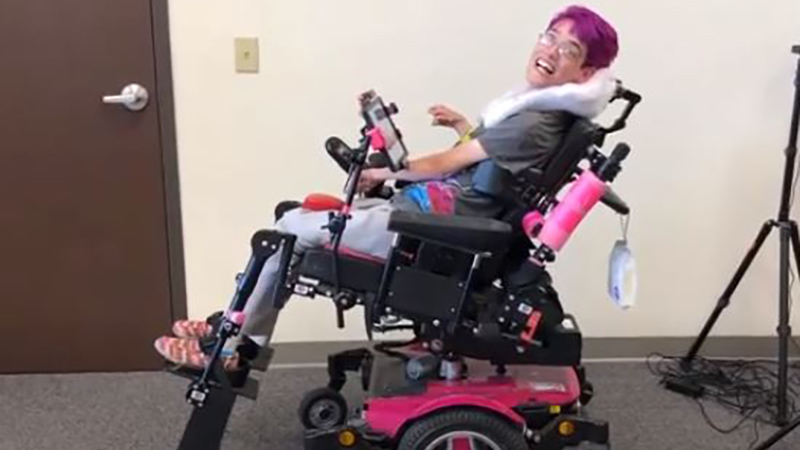 In this video, watch carefully as Kylie moves her Dynamic Footrests and Dynamic Back. Her movements don't always look very strong, but she has broken numerous components on her manual and power wheelchairs.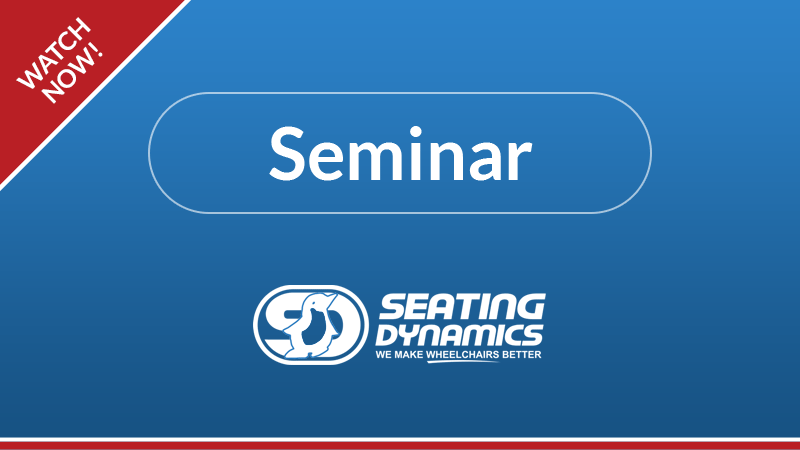 You can't get that funded! If the client can move, they will just extend more! Or they will move out of position! And, there isn't any evidence that this intervention is beneficial. Are these facts or myths? Michelle Lange presented this Numotion webinar on July 21, 2020 and busted these myths!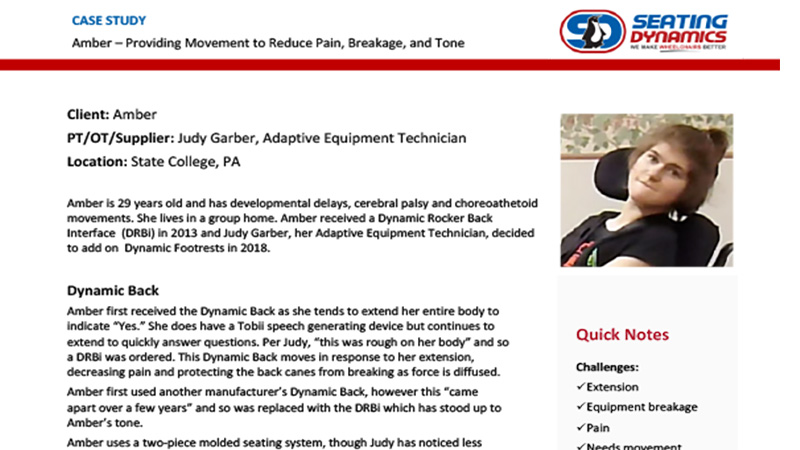 Amber has developmental delays, cerebral palsy and choreoathetoid movements. In this case study see how Dynamic Seating helps her move with reduced pain and breakage.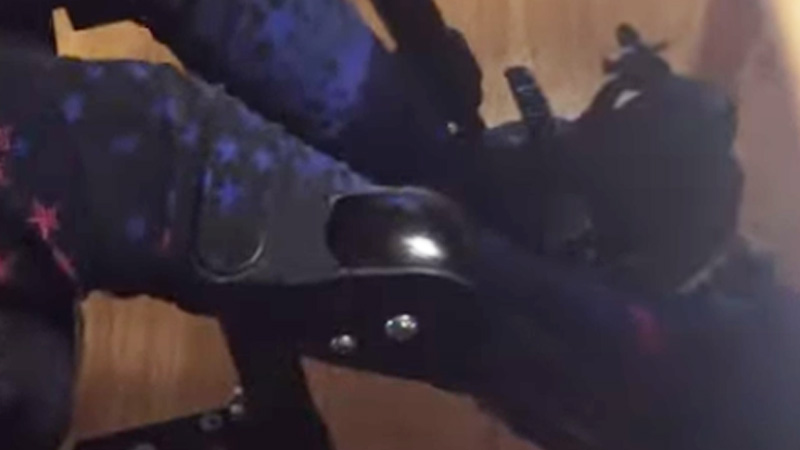 In this video, Sarah is demonstrating her drive to move – and how the Dynamic Footrests on her wheelchair are providing that movement in her wheelchair.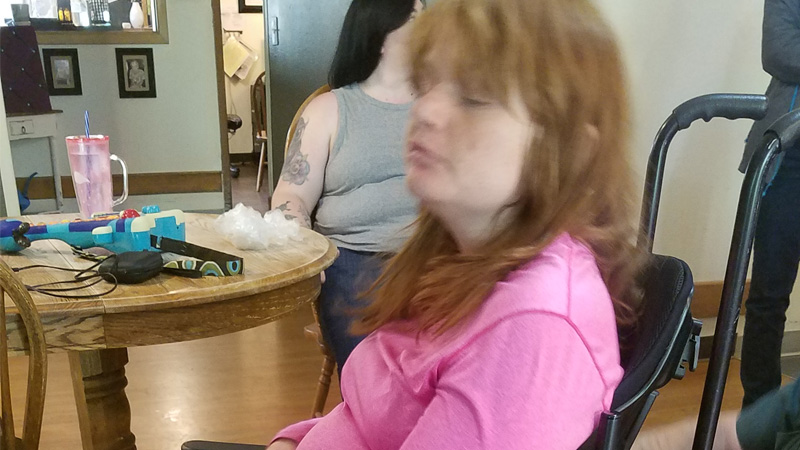 Did you know that research has also demonstrated that Dynamic Seating can improve postural control and function?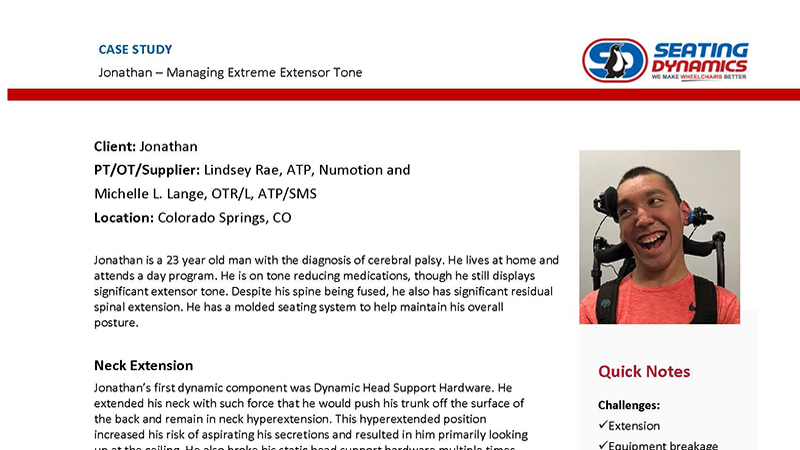 Jonathan is a 23 year old man with the diagnosis of cerebral palsy with significant extensor tone. Learn how Dynamic Seating, when used in combination throughout the body can eliminate equipment breakage, relax the body and improve function.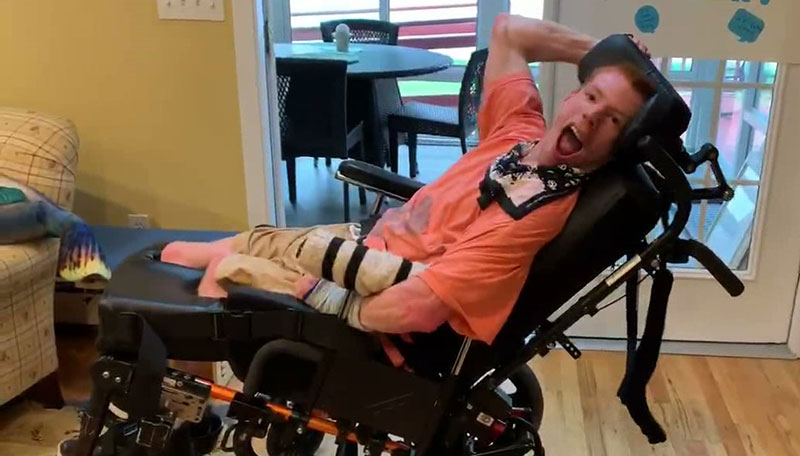 Numotion ATP Toby Bergantino share his dynamic seating success with client Tyler, a young man with cerebral palsy and extremely high tone.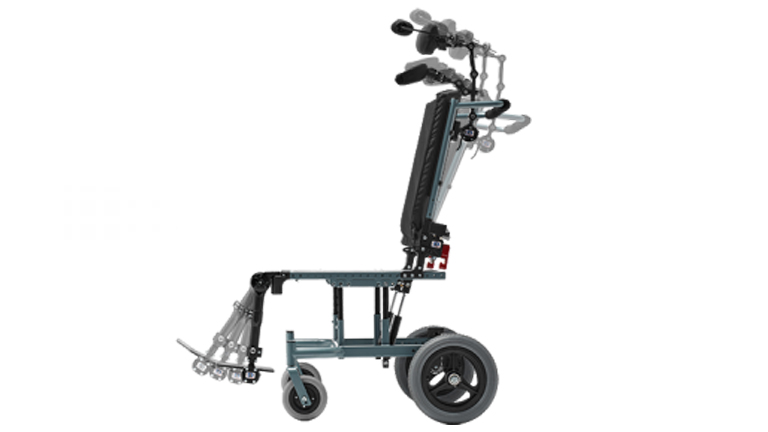 Our most-read blog is one that defines Dynamic Seating. That initial blog was posted about 4 years ago, so we wanted to revisit this foundational topic.