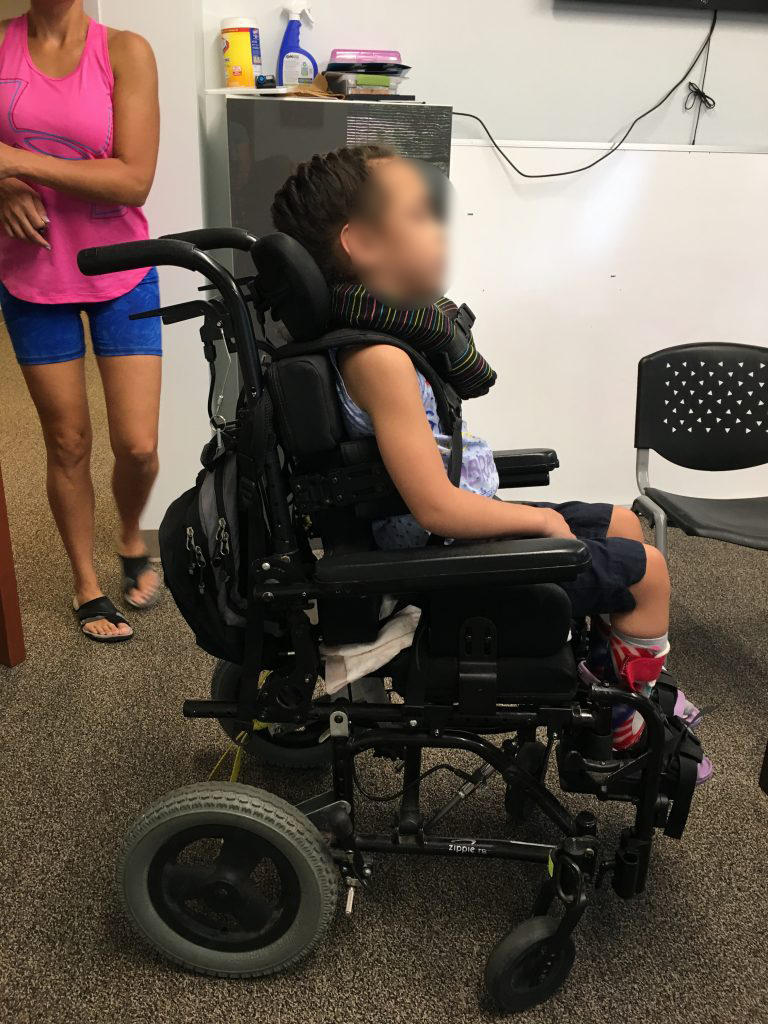 Michelle L. Lange, OTR/L, ABDA, ATP/SMS
Oil and water don't mix well and we often assume that molded seating and movement don't mix either. Why? Well, a molded seat or back provides very intimate contact with the client's body. If, for example, the seat to back angle changes, this can change the alignment of the client in relation to these intimate contours.
A client may not remain in alignment with a molded back when extending and may experience increased shear forces in relation to the back due to this movement and force. By providing movement in response to force, alignment may actually be improved and these shear forces decreased.