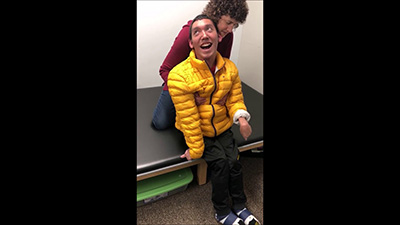 In general, if a client has moderate to significant hip extension, is seeking movement, and/or has a history of equipment breakage, a Dynamic Back may be appropriate. However, trialing a Dynamic Back can be challenging, as the frame may have to be modified to trial this equipment. How do you determine if this intervention is appropriate without actually trying it?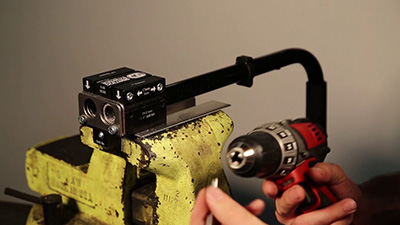 Some wheelchairs are available with the DRBi already installed. Otherwise, you will need to install the Dynamic Rocker Back by…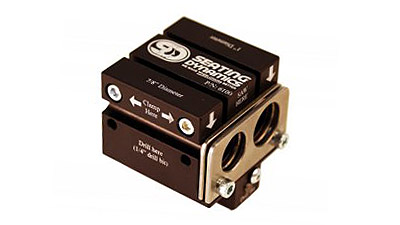 Seating Dynamics Dynamic Rocker Back interface (DRBi) provides movement in response to client forces. These forces are stored and then return the client to a neutral starting position. This Dynamic Back has many clinical applications, but first it must be correctly mounted to a wheelchair base.