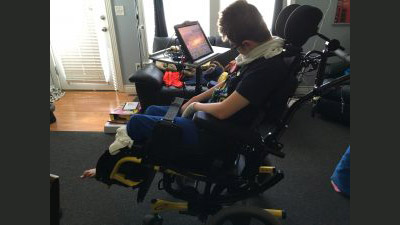 Our last blog addressed using dynamic seating to prevent equipment breakage, particularly with clients who exhibit increased muscle tone. These clients often display strong extension, sometimes referred to as an "extensor thrust." This intermittent and strong force can lead to breakage of the wheelchair seating system and frame.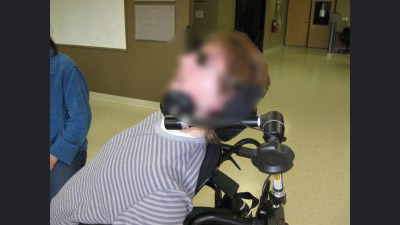 Dynamic Seating is often used to prevent equipment breakage. Some clients who use wheelchair seating exhibit increased muscle tone. This is common in clients with diagnoses such as cerebral palsy, traumatic brain injury and Huntington's disease. Increased muscle tone or spasticity is caused by an imbalance of signals from the central nervous system to the muscles. In addition to increased muscle tone, primitive reflexes and involuntary movements may also be present.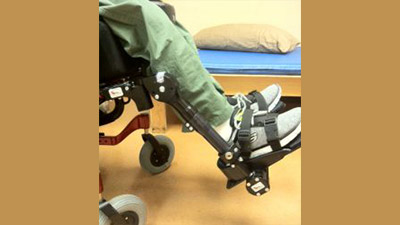 Our last blog defined Dynamic Seating as movement which occurs within the seat and/or wheelchair frame in response to force from the client. Dynamic components absorb force which in turn assists the client back to a starting position. Now that we know what Dynamic seating is, when is its use indicated? Dynamic seating can be used in numerous clinical applications.