Top 10 Dynamic Seating Resources from 2020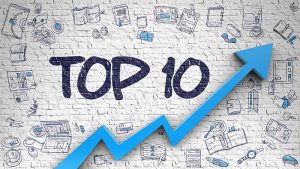 Each year we work to create content on what is happening within Dynamic Seating and the Seating industry as a whole. In this blog, we look back at 2020 to explore the top 10 dynamic seating resources from the year and reshare what our readers have found most helpful.
As we move into 2021, we want to reaffirm our commitment to providing dynamic seating resources to assist you in serving your clients. This past year we've introduced additional types of resources and are happy to see they have made the list this year.  If you have any ideas, topics or questions you would like to see, please share them Contact Us!