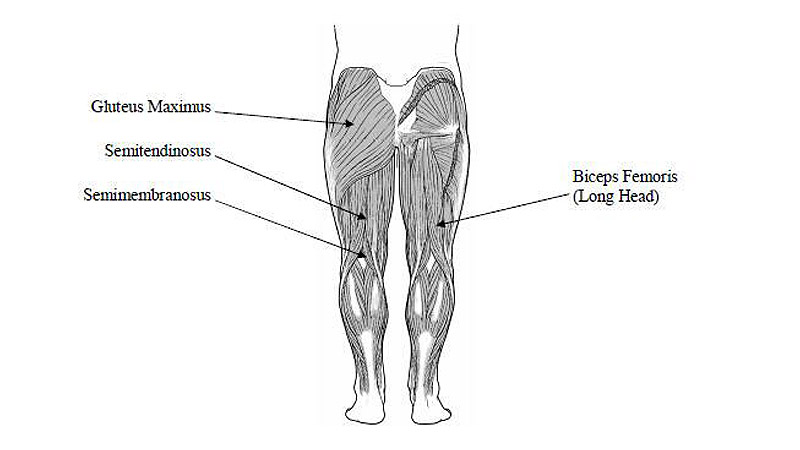 A whopping 21 muscles cross the hip – and I'm absolutely certain I can't name them all. These muscles provide movement in 3 planes and provide stability between the femur and acetabulum (the hip joint).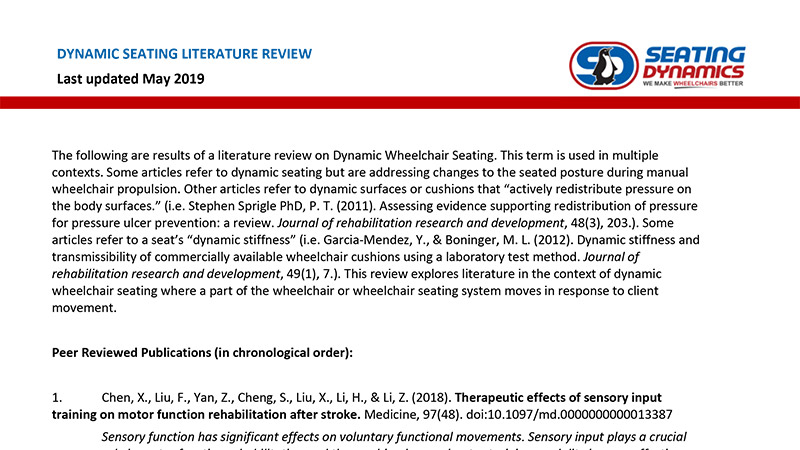 Our literature review on Dynamic Seating includes over 200 peer reviewed and non-peer reviewed articles, presentations and proceedings, design articles,…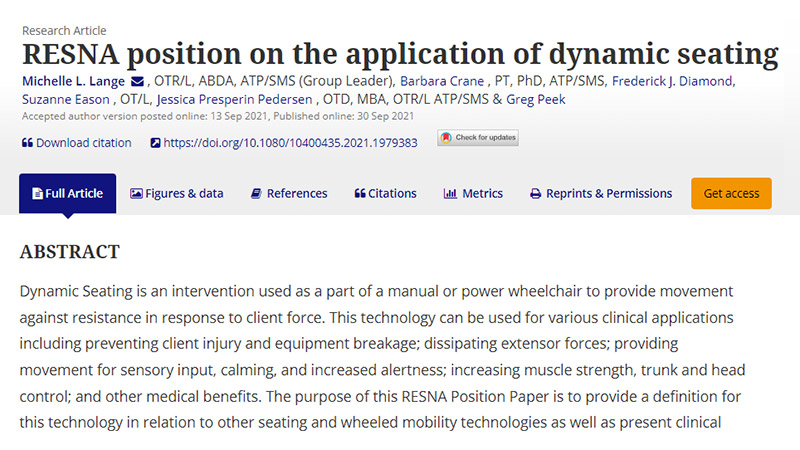 This RESNA Position Paper was approved by the Board of Directors in November of 2020. This Position Paper has now been published in the Taylor & Frances Assistive Technology Journal as of September 2021.