Sample Medical Justification – Dynamic Head Support Hardware
The following are sample medical justification wording for the Seating Dynamics Dynamic Head Support Hardware which may be used in documentation, such as a Letter of Medical Necessity. Justifications are listed by feature and clinical indicator and a client may benefit from a Dynamic Seating component for more than one reason. In that case, you may combine sample wording to address each application. Justifications should also be customized for a specific client's needs. These examples do not replace competent evaluation. If you require further assistance with documentation, please contact us for help. 
Dynamic Head Support Hardware is available standard or with a Sub-occipital Pad Adaptor and/or Lateral Component Hardware. Justification wording for each is found below.
When ordering the Dynamic Head Support Hardware, the head pads must be ordered separately from another manufacturer. Our hardware is compatible with nearly all head pads (please refer to our Compatibility Matrix). This includes posterior, suboccipital, and lateral head pads. These items will be justified separately in your documentation. 
ADDITIONAL OPTIONS for product users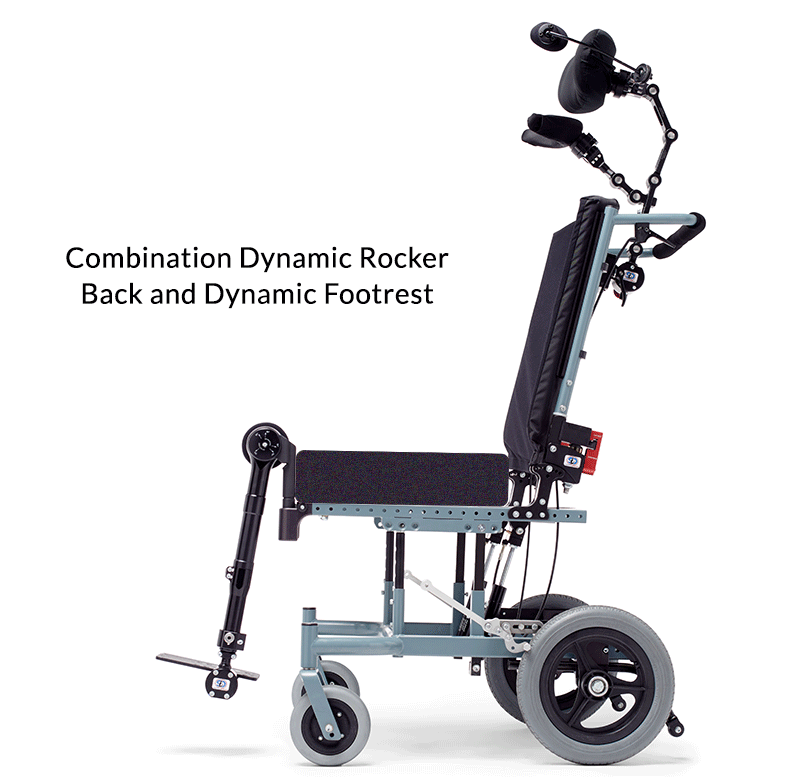 Combined Dynamic Back & Foot Components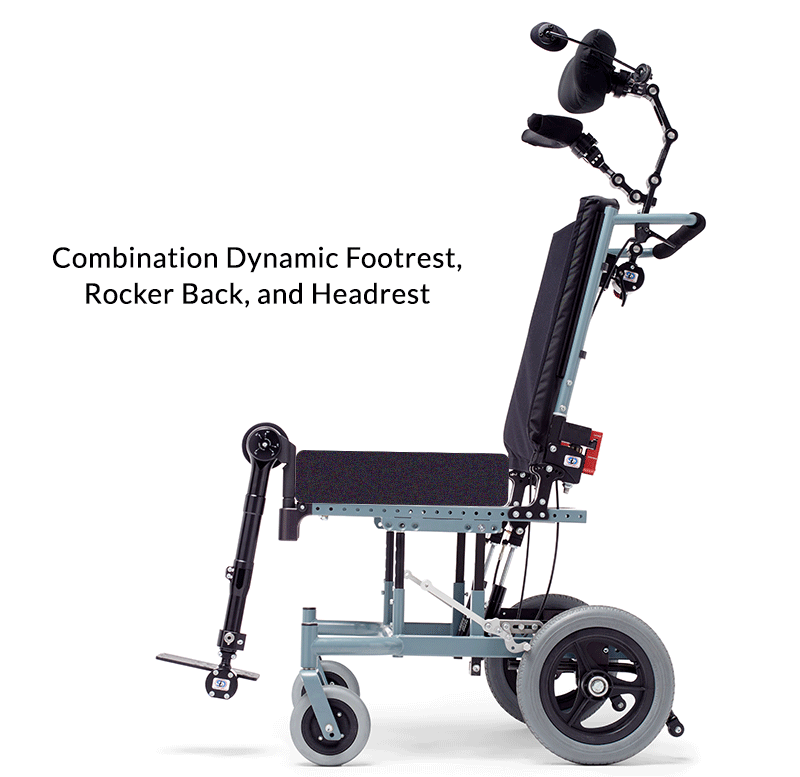 Combined Dynamic Head-Back-Foot Components