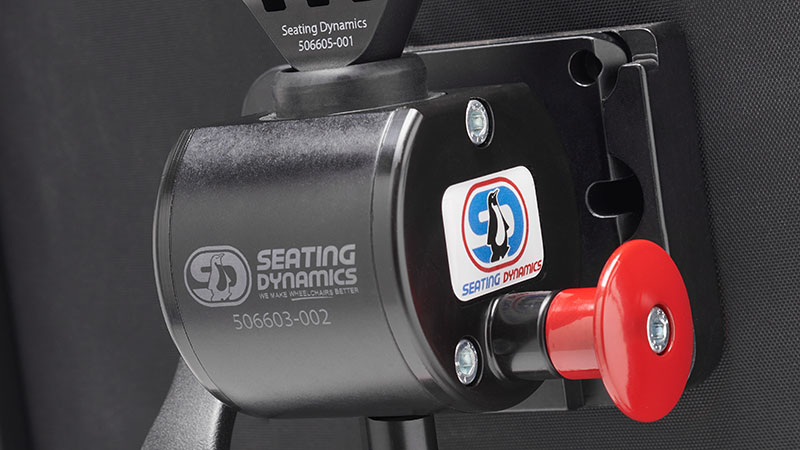 The Dynamic Head Support for wheelchairs can now be locked-out to limit head movement when desired, such as during transportation. Learn more about this helpful feature.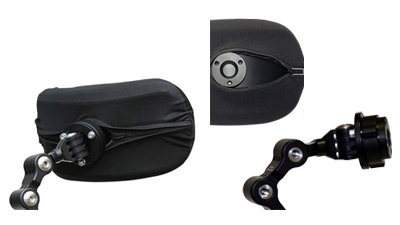 When ordering or receiving Dynamic Head Support Hardware, many people ask us "Where's the Ball?" Most head supports (or headrests) use a ball between the head pad and the mounting hardware. Seating Dynamics does not. Why?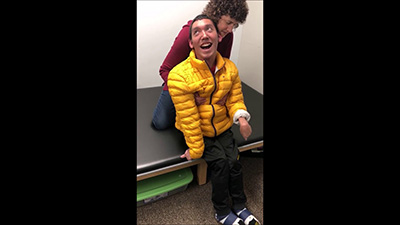 Dynamic Seating is designed to provide movement; however, client movement may actually decrease after using Dynamic Seating for a while. Why?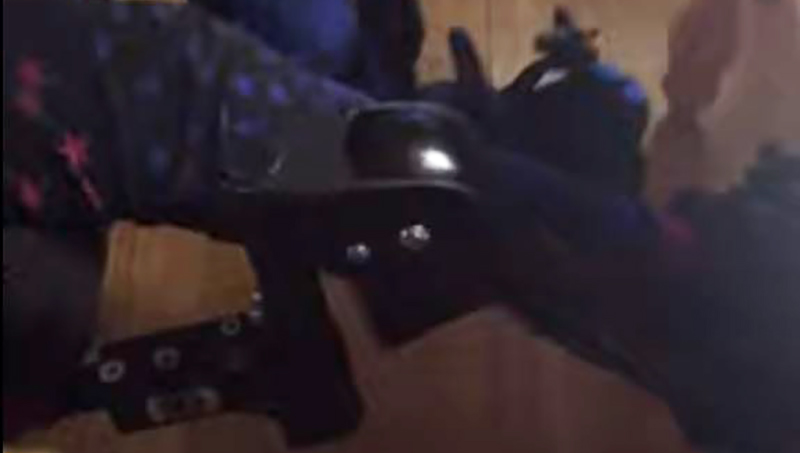 Sara has a diagnosis of cerebral palsy and seizures. She has a long history of destroying footrests with aggressive movement in her wheelchair, Dynamic Seating has helped.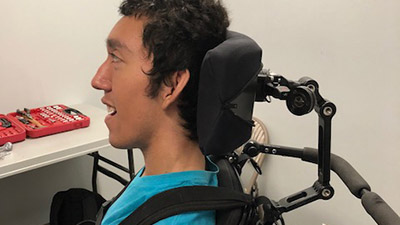 Many clients who benefit from Dynamic Seating specifically benefit from movement at the neck. This may include clients who forcefully extend at the neck or who bang against the head support repeatedly, often in conjunction with a total body rocking movement.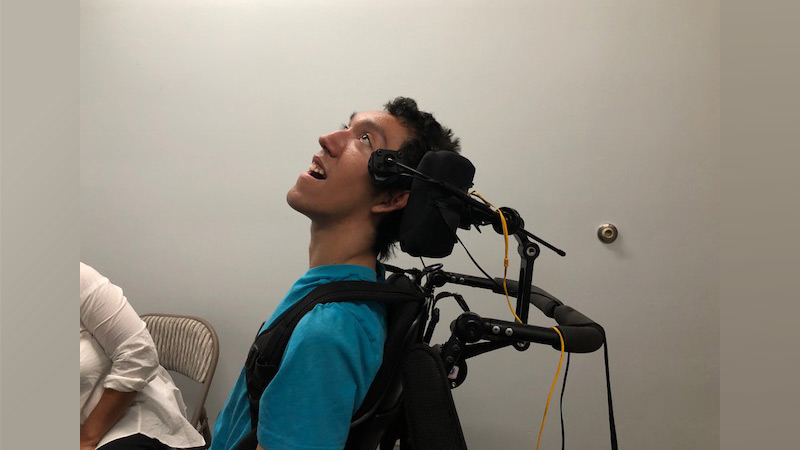 Jonathan is a young man with the diagnosis of cerebral palsy. Dynamic Seating added to his wheelchair has helped him address tone that just won't quit.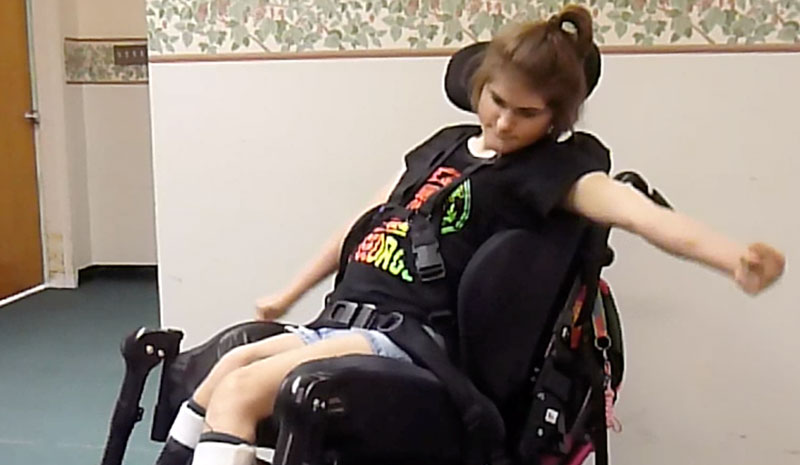 Dynamic seating has many potential applications. This blog covers the clinical indicators relevant to absorption and diffusing force, protecting the wheelchair user and more.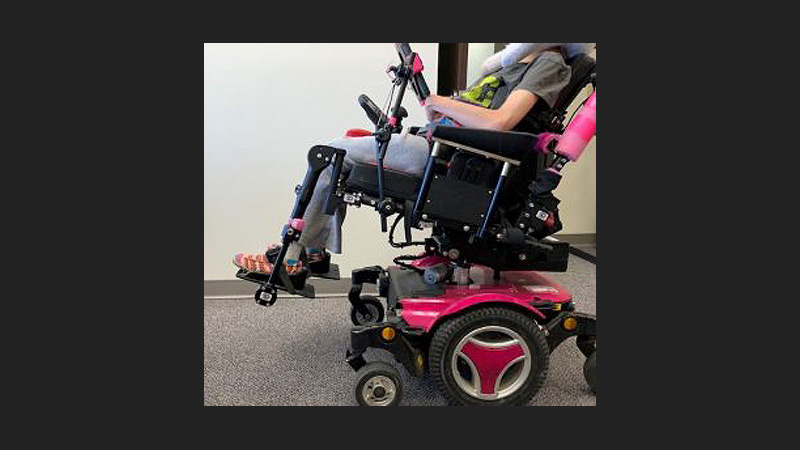 One question he is asked frequently is whether Dynamic Seating can be used on a power wheelchair.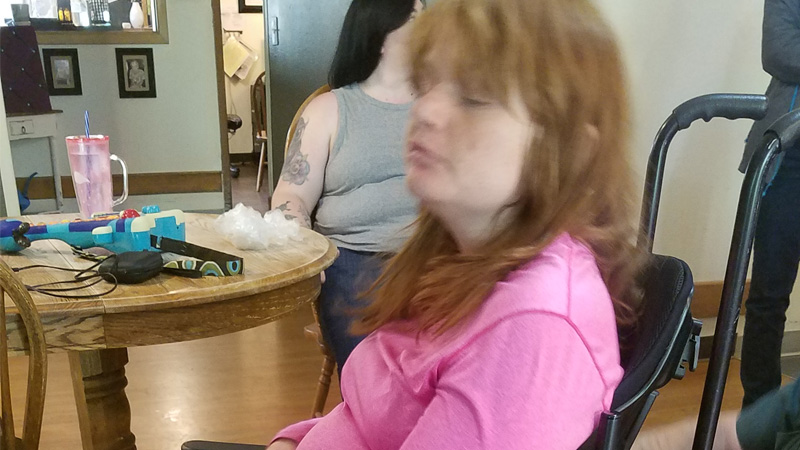 Did you know that research has also demonstrated that Dynamic Seating can improve postural control and function?