Why Movement Helps People With Brain Injuries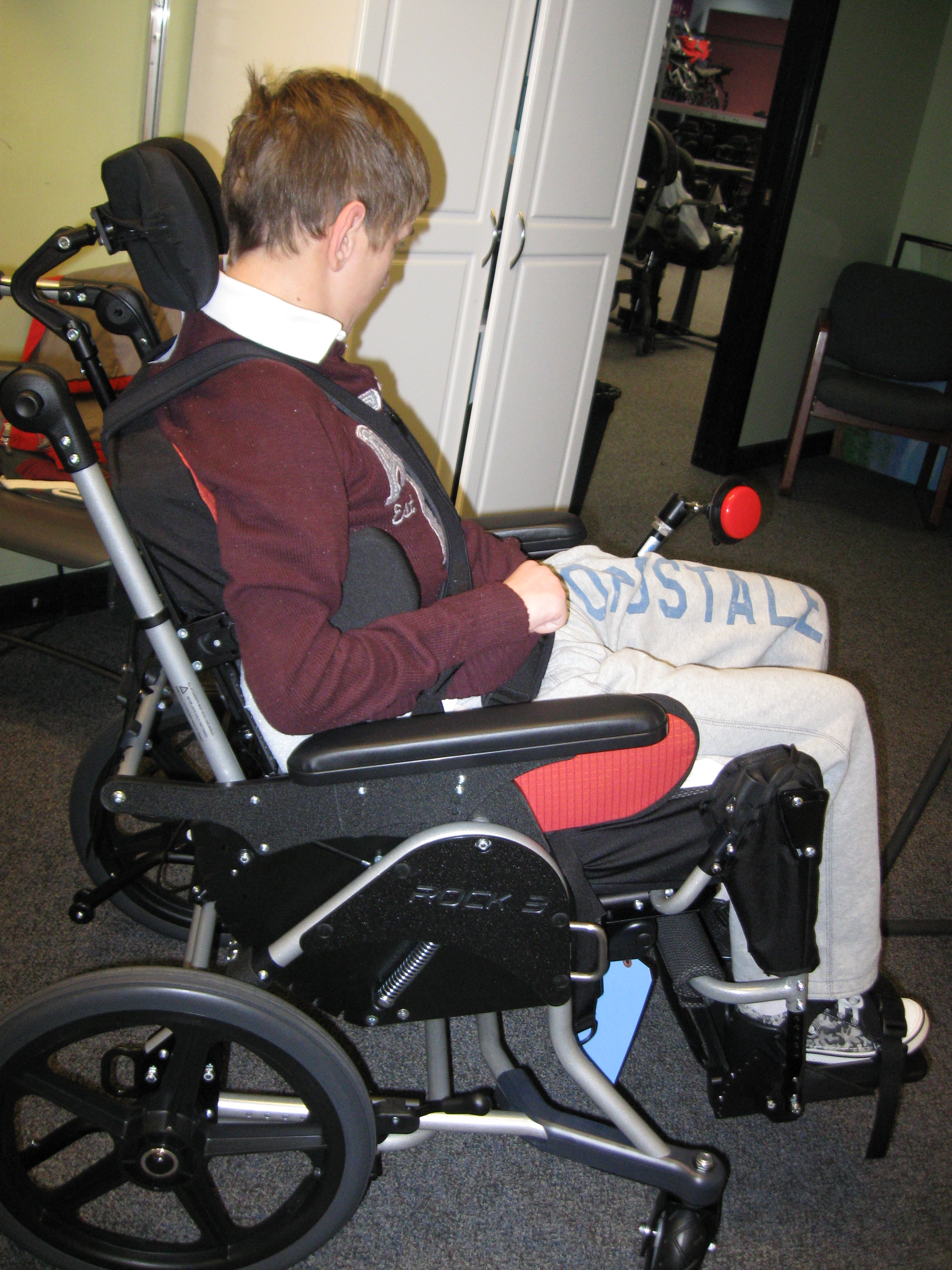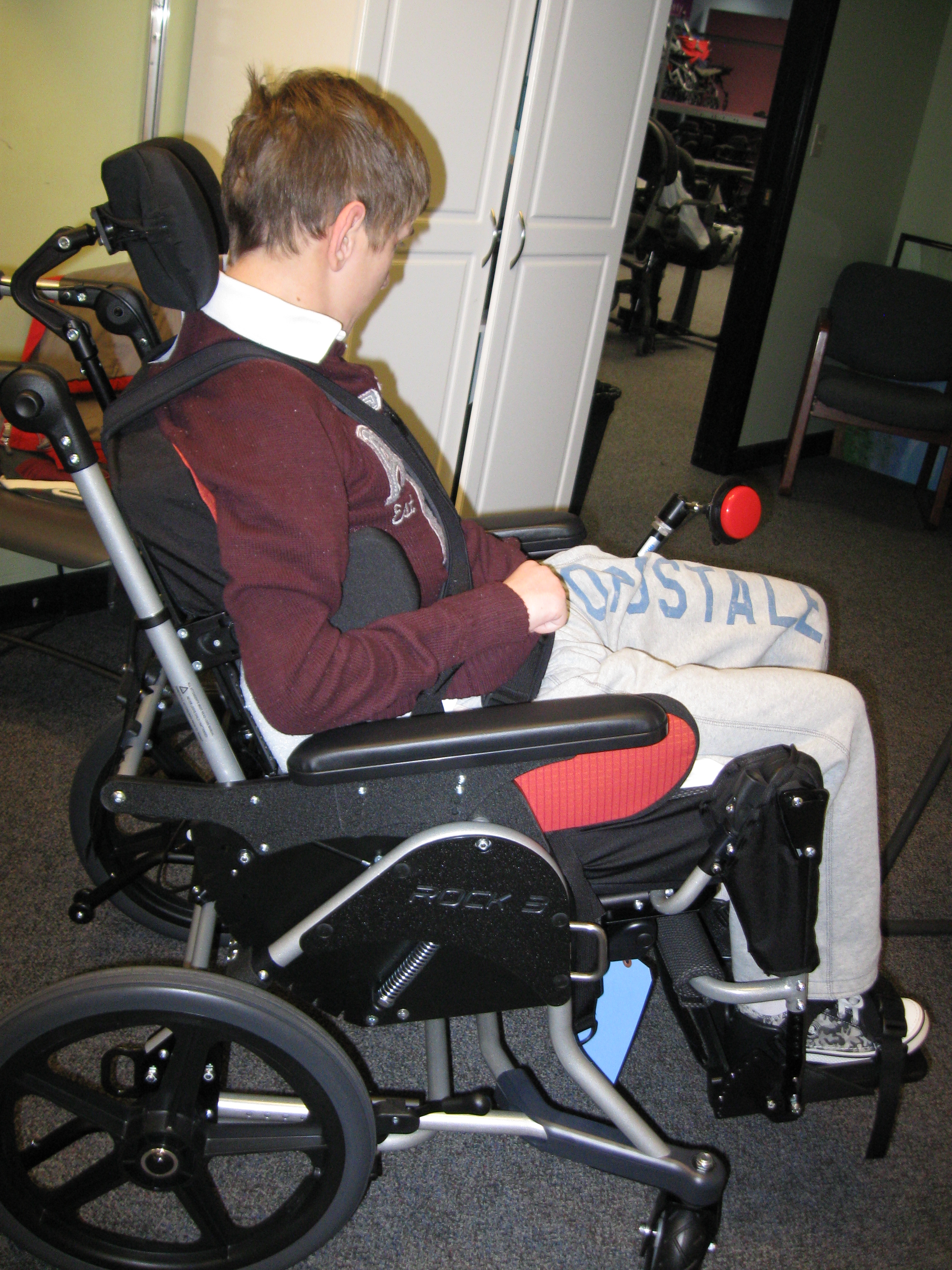 Michelle L. Lange, OTR/L, ABDA, ATP/SMS
Updated 9/24/2022
"Jackson" (named has been changed) was in a car accident when he was only 6 years old and sustained a significant brain injury. As a result, he was unable to move himself, communicate with others, or control anything in his environment. He has been using various mobility bases since that time.
Jackson did not tolerate his manual wheelchair very well and frequently extended within this system. It seemed like his main goal was to get out of the seat. He was often either very agitated or sub-aroused – both states of alertness which are very common in people with brain injuries.
Dynamic Seating Absorbs Extensor Force
We decided to try Dynamic Seating to absorb some of Jackson's extensor force and, we hoped, help him tolerate the wheelchair better. The Dynamic Seating allowed him to extend at his hips and knees and then assisted him in return to an upright position.
Jackson responded well to this new-found movement. He frequently extended, often with a big smile on his face, and then returned to a neutral starting position. He was able to sit in his wheelchair for several hours without difficulty. His agitation decreased overall and we noted less sub-aroused states.
Jackson is now in his early twenties. He had used the Kids Rock wheelchair system successfully for a number of years; however, this was discontinued. He received a new tilt in space manual wheelchair with a Dynamic Rocker Back Interface and Dynamic Footrests which has met his needs well. He is able to use his speech generating device for communication and control of devices in the environment, such as his TV. He continues to use dynamic seating successfully.