Seating Dynamics Head Support Hardware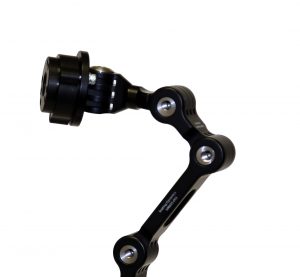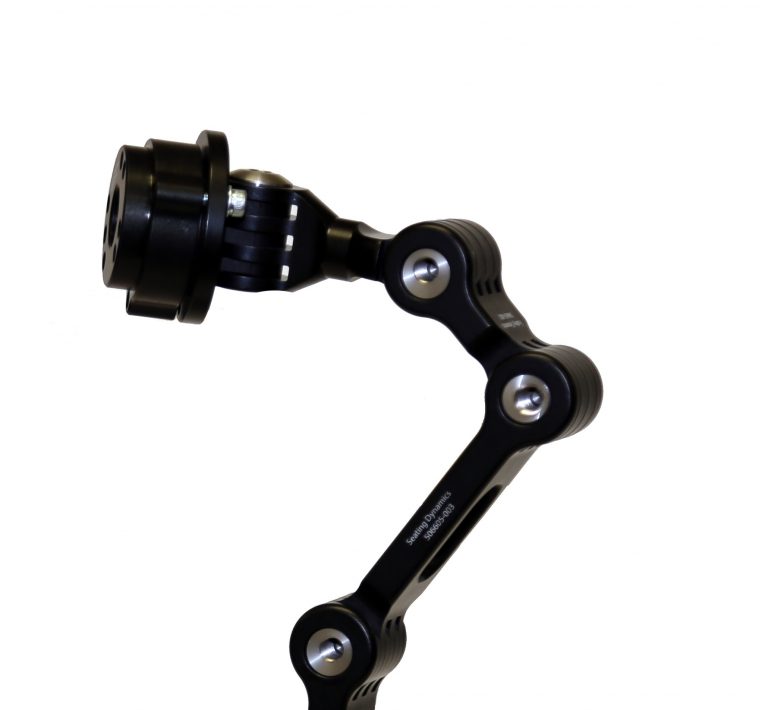 Seating Dynamics offers Static and Dynamic Head Support hardware that offers a wide range of positioning options that won't lose adjustment. The head support hardware can be attached to many wheelchair backs. When this is not possible, Seating Dynamics also offers a spreader bar mount which attaches to the back canes. The Seating Dynamics hardware is compatible with most head pads (see list on the right).
Our head support hardware holds its position. Many head supports move out of position due to their ball and socket design. Our adjustable joints use multiple discs to maximize the contact surface – 4 to 8 times the clamping surface area of typical head support hardware – yet use only slightly more space. All of the moving parts are built-in, not added on, for increased durability.
Many clients cannot achieve or remain in a neutral head position. Also, as the client moves, their head may not return to the head support in a consistent alignment. The head support hardware must be highly adjustable to meet these specific positioning needs. The angle of the attached head pads can be adjusted by tool in up to 5 axes.
Click here for information on our Dynamic Head Support Hardware, Static Head Support Hardware, or the Spreader Bar Mount.