WP Masonry Posts : Coudln't find shortcode in our record.
We Make Wheelchairs Better!
Seating Dynamics is the industry leader in creating innovative components for wheelchairs. Our products use the most advanced technology to add durability and functionality to most wheelchairs.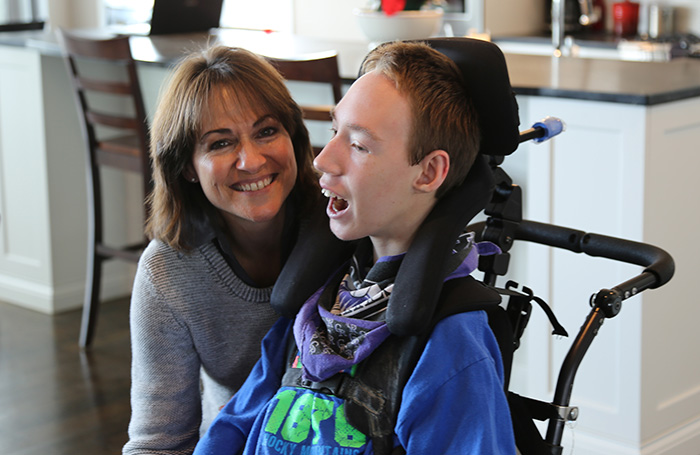 What is Dynamic Seating?
Dynamic seating simply put allows movement, a range of motion that a normal wheelchair restricts. By adding a dynamic headrest, dynamic rocker back and dynamic footrests; wheelchairs gain suspension, absorbing energy which may damage the wheelchair.
Users who experience violent movements such as extensor tone or sensory seeking behavior may benefit from dynamic components. This may result in calmer tone, improved behavior and an improvement in mental and physical well being as well as an improved quality of life for the user and caregivers.
Providers & Therapists
We understand that quality of life for your client is your priority. At Seating Dynamics, it is our mission to provide the highest quality products to improve the quality of life for all of your clients. We can help you find a provider in your area, and provide resources for fitting and installing components. Learn more about how you can help make a difference for your clients through the use of dynamic seating.
Our Products
Wheelchair manufacturers who provide Our Products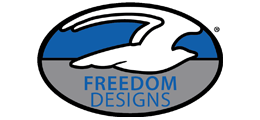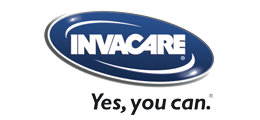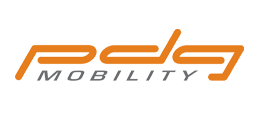 Also available for:
Motion Concepts
Otto Bock
Permobil
Quantum
Quickie
TiLite