DSS – Dynamic Suspension Systems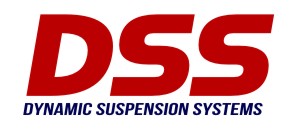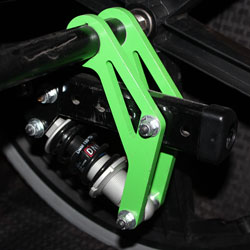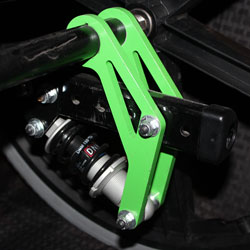 Bouncing around in a wheelchair is not healthy. Pain, spasms, loss of positioning, increased muscle tone, fatigue and reduced sitting tolerance can be caused from bouncing and jarring. It does not have to be curb hopping, but can simply be rolling across a parking lot or down a sidewalk. Any irregularities or deviation from a glass smooth surface can cause sporadic or constant vibration that takes its toll. Power wheelchairs have commonly had suspension incorporated into their designs for years. Suspension has been offered on ultralight manual wheelchairs without commercial success. Suspension for manual tilt in space wheelchairs has long been ignored, until now.
Seating Dynamics provides movement within the seating system. Suspension is a natural fit for those using our dynamic products and for many others who depend on a manual tilt in space wheelchair. We have teamed up with a local person with a C-4 spinal cord injury to continue development of a retrofit suspension system for manual tilt in space wheelchairs.
Currently available for Quickie and Zippie Iris with more chairs to follow.